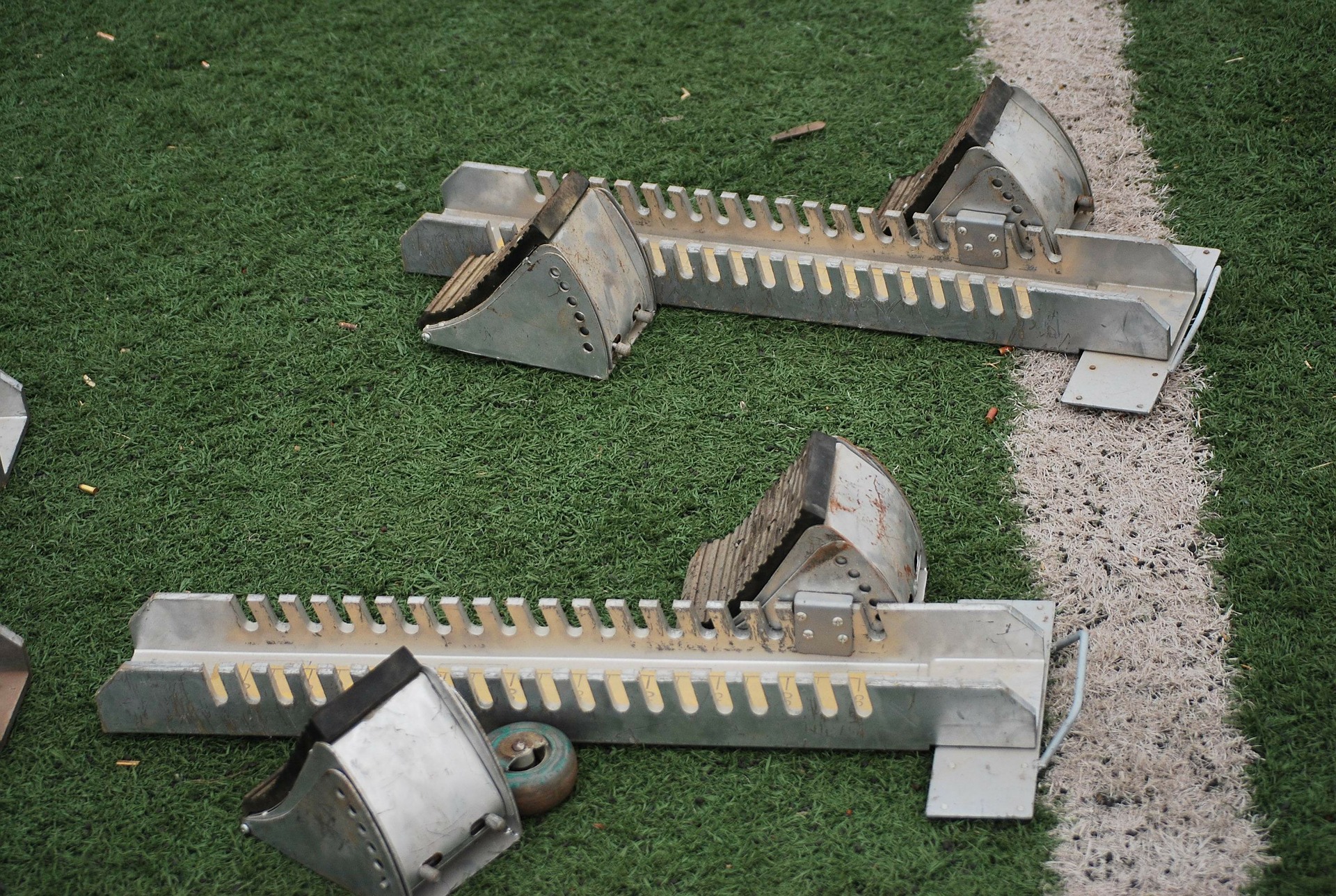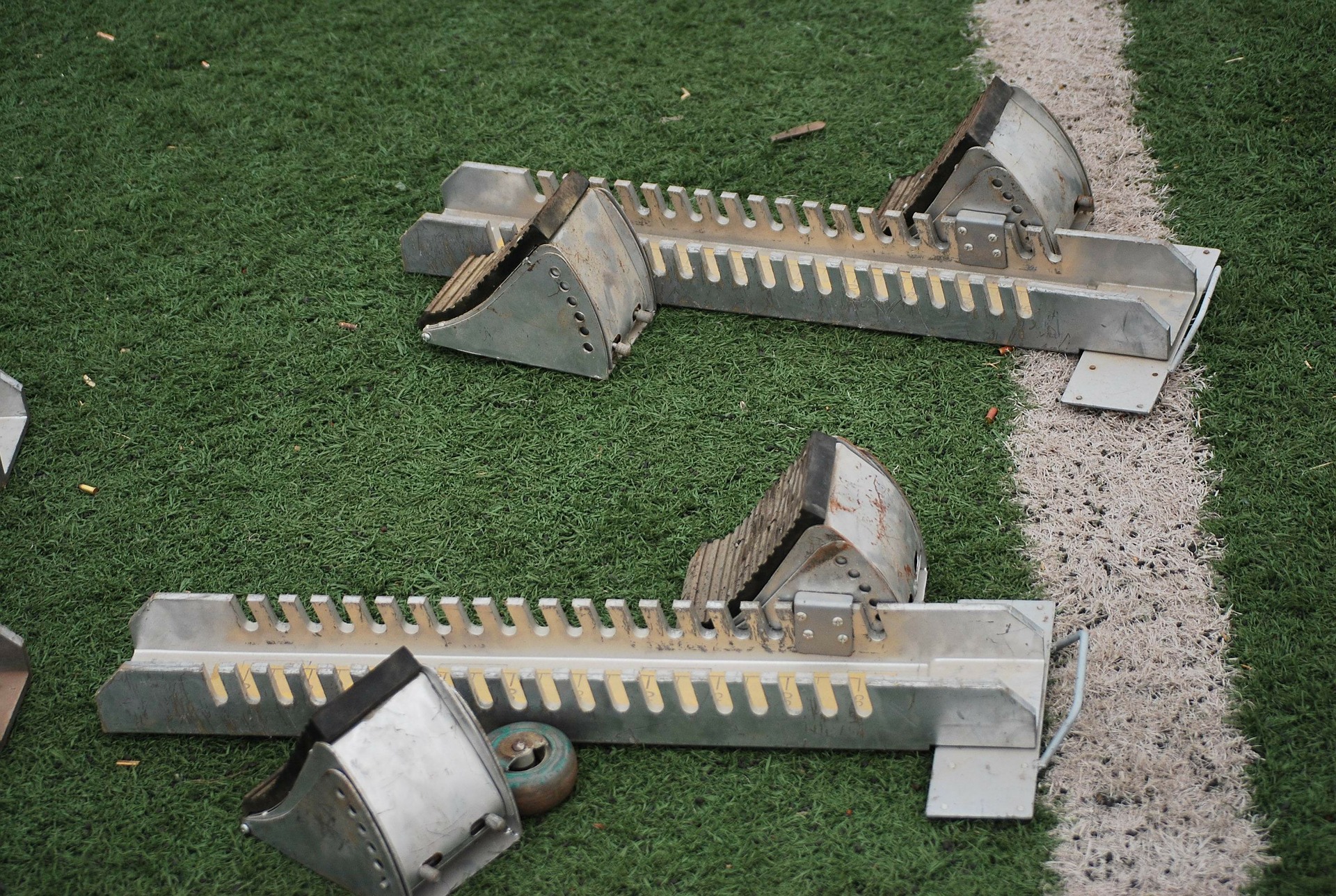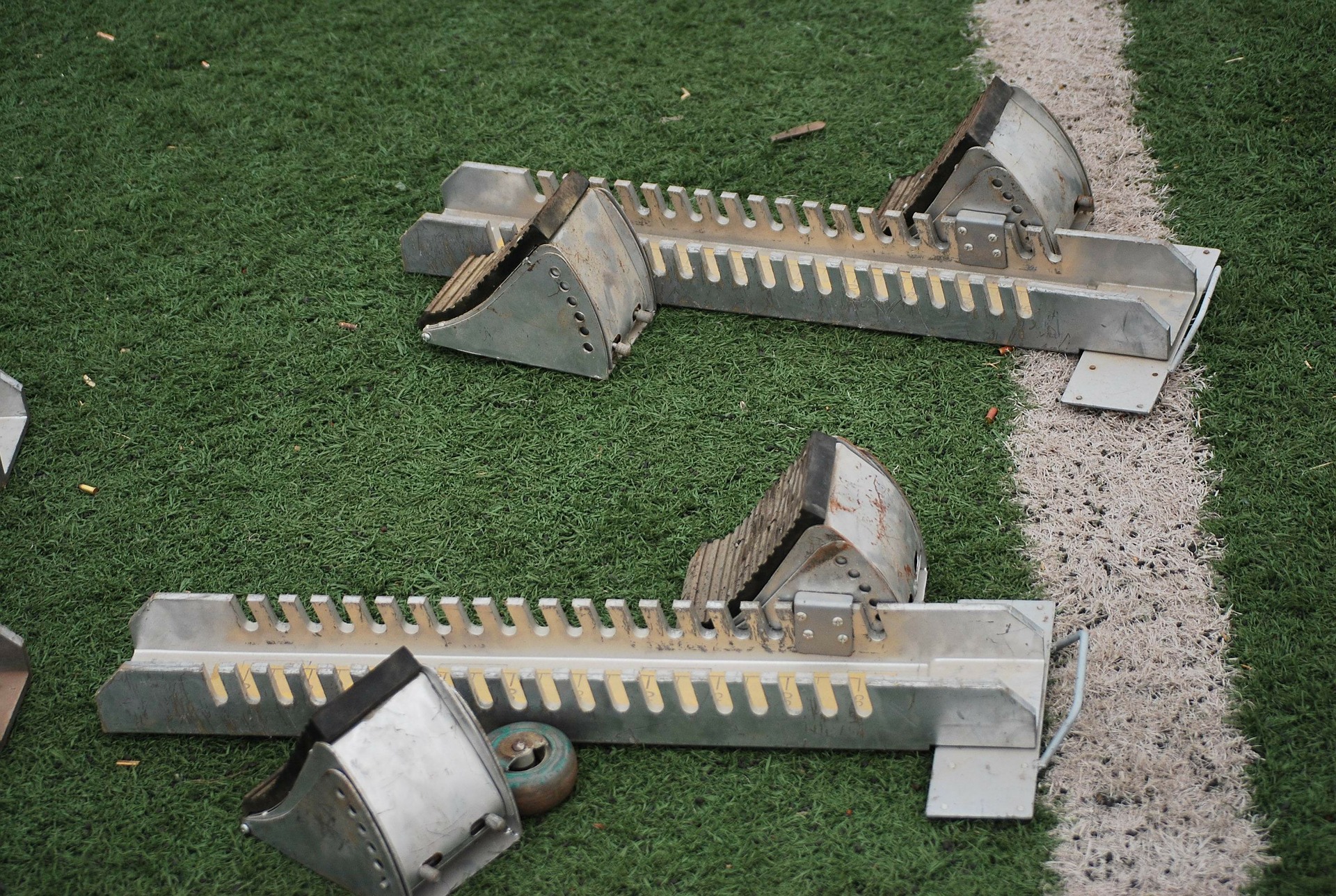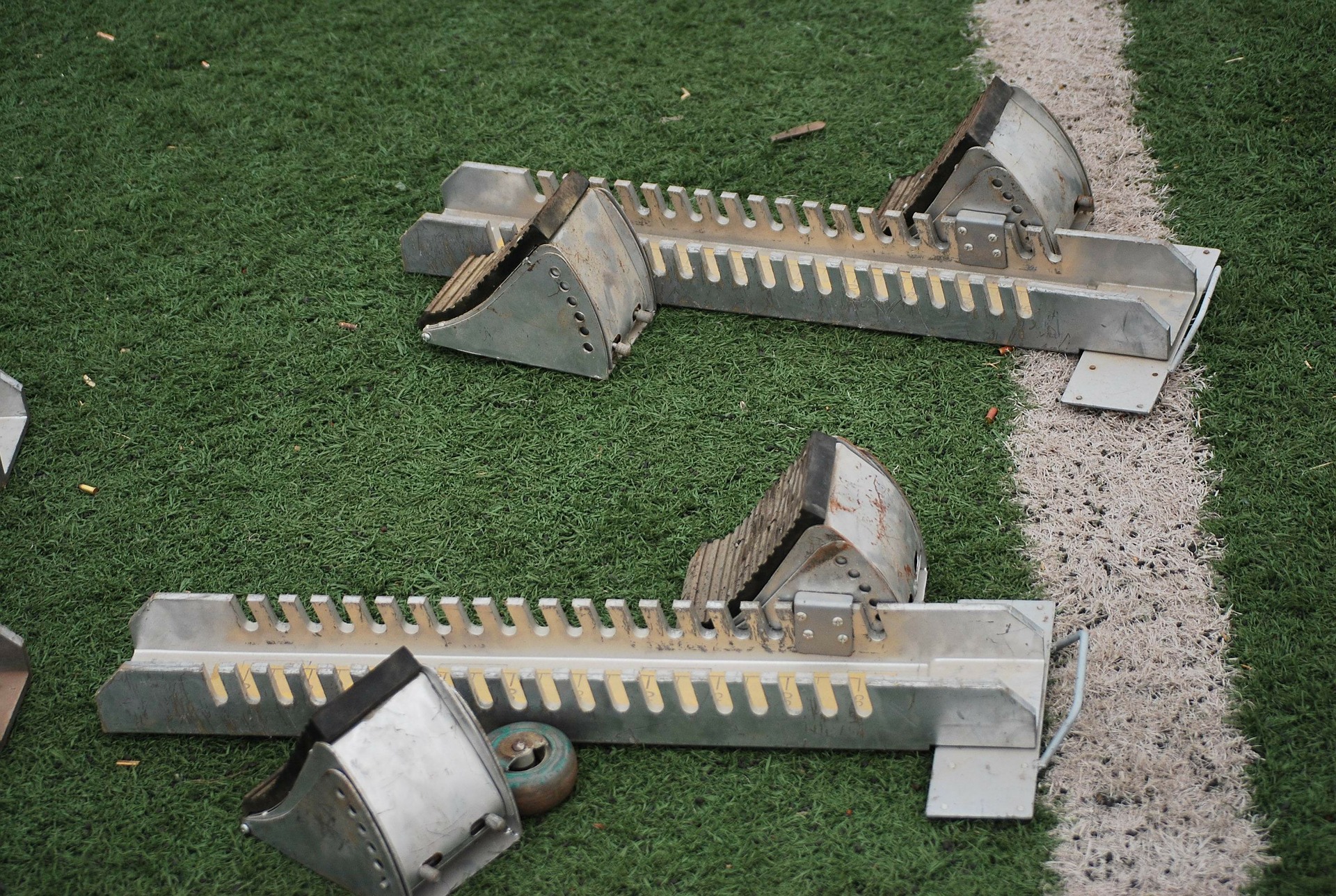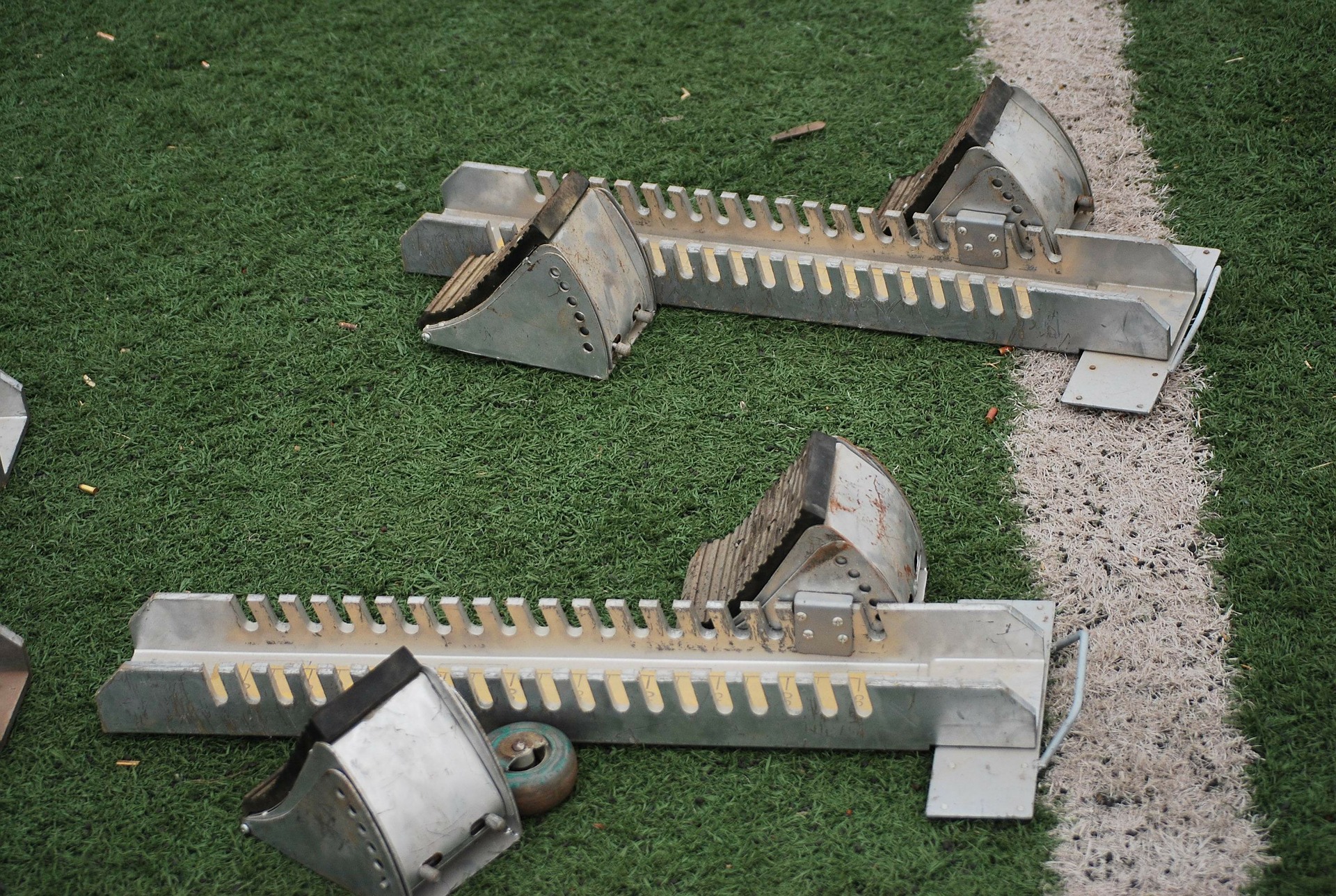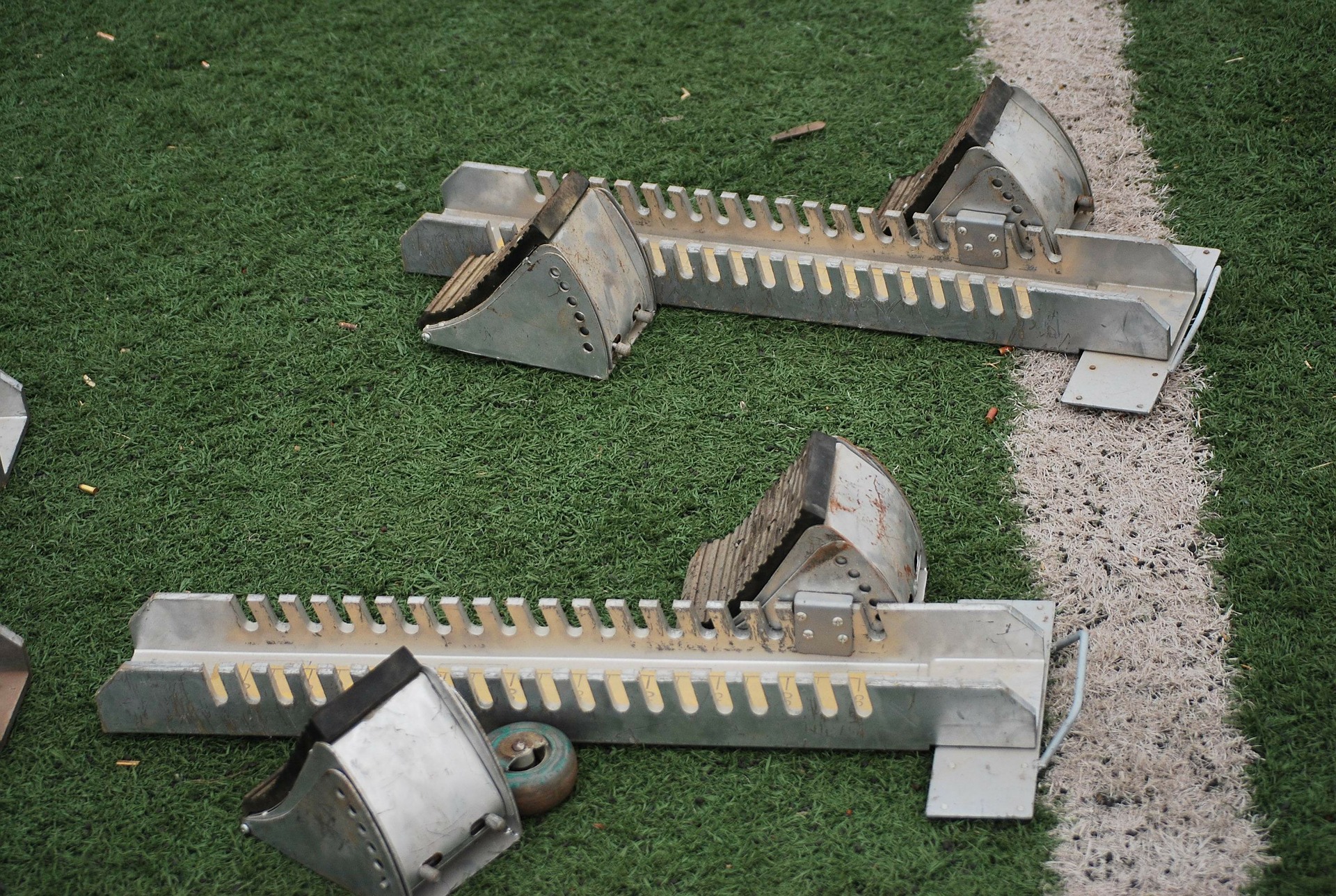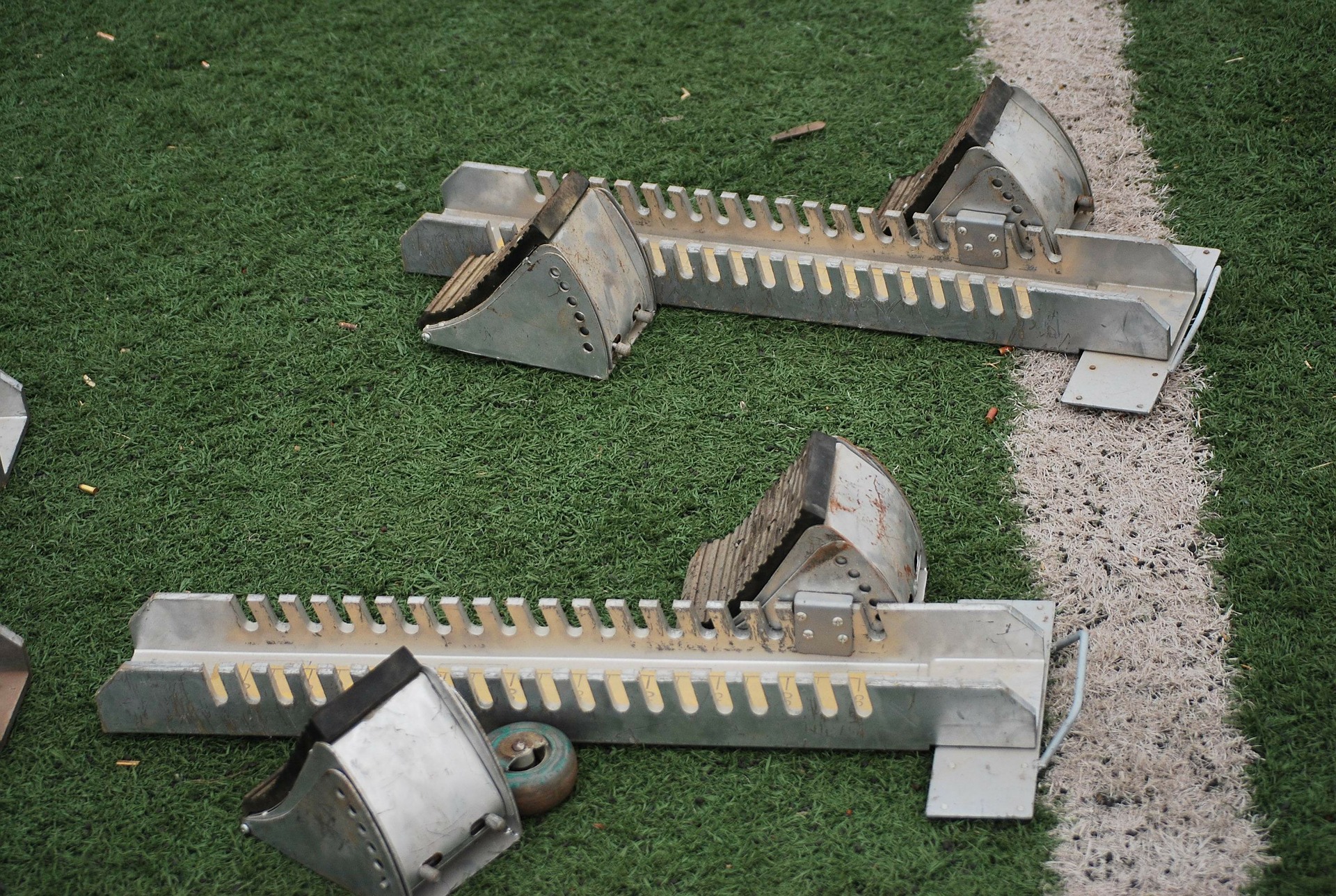 bp bike 1
Before starting,
know your 5 key components

1. Your 'right' effort level
2. How to 'Walk'
3. The Walk:Run Method
4. How to 'Run'
5. Committing to 'Time'


bp bike 1
1. Your 'Right' Effort Level.

All movement is performed at your 'easy' conversational effort.

Never catch yourself breathing too heavily, experiencing a muscle sting, or unable to continue employing your best form.


bp bike 1
2. How to 'Walk'.

Walk briskly but always remaining within your conversational effort level.

Work your upper body rhythm together with your strong leg drive - again - all at your controlled intensity.


3 - walk run
3. The Walk:Run Method

W:R e.g. 4:1

4 minutes Walk (briskly)
1 minute Run (easily)

The following of your increasing Walk:Run ratio is the key ingredient towards your development.


4 - run
4. Born to Run

Employ a shorter and lower to the ground stride.
Slightly increase your stride rate by shuffling towards lowering the cost of impact per stride.

You are taking a softer landing baby step - again - all at your easy conversational pced intensity.


5 - time
5. Committing to Time

Session Time: e.g. 20, means, perform the listed action (walk, Walk:Run, Run) for 20 minutes, only.

Do not prepare via distance.

Open up your program and start.