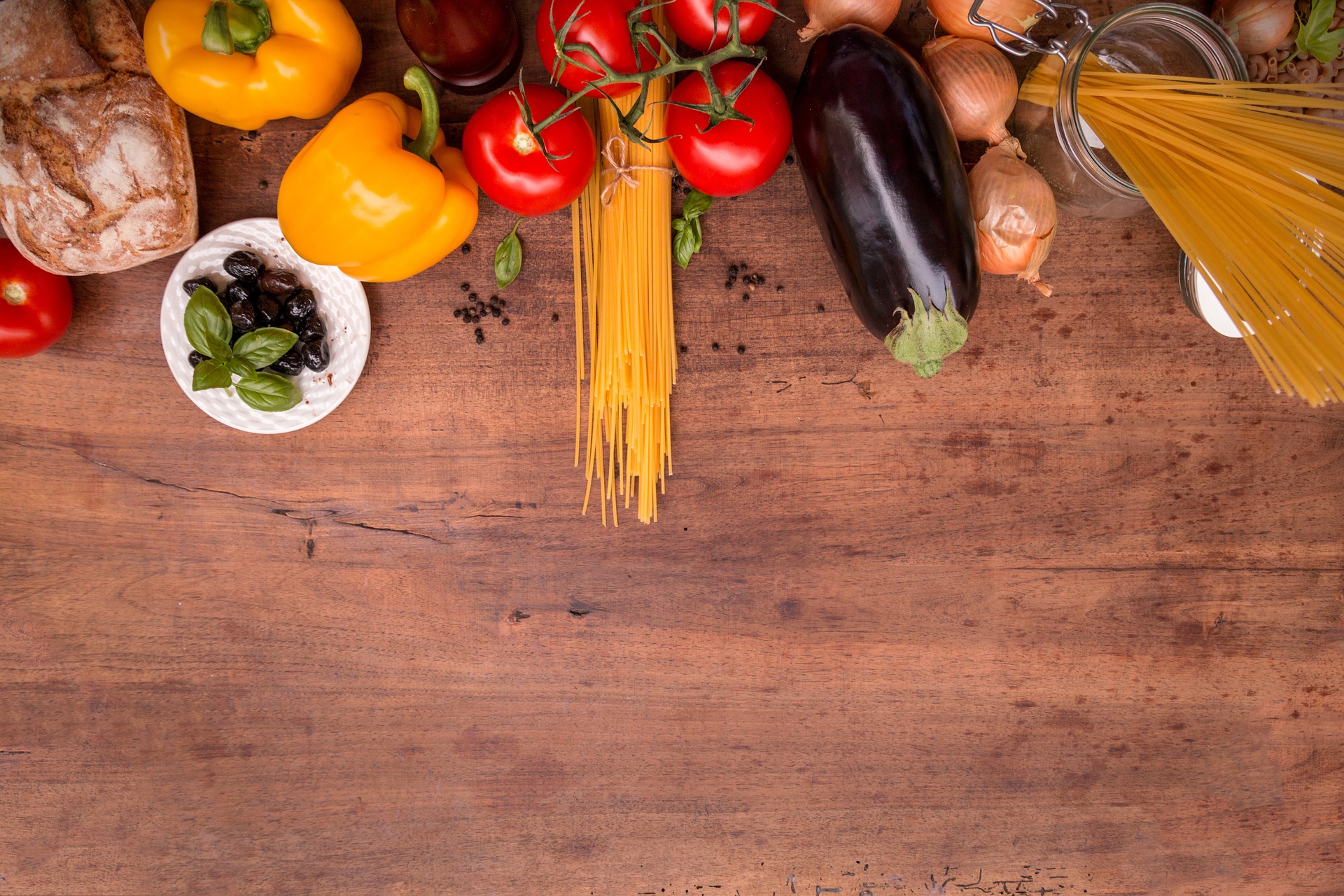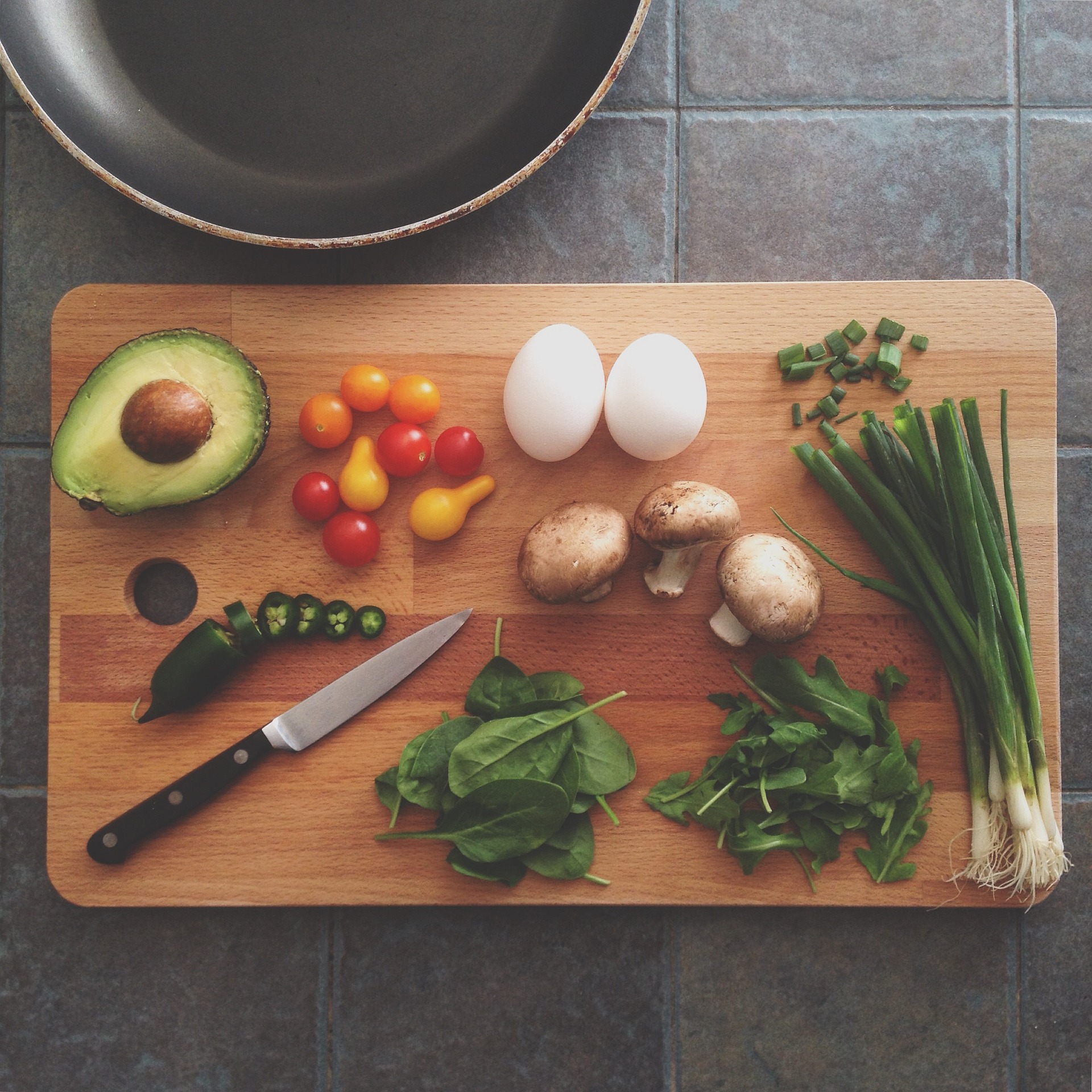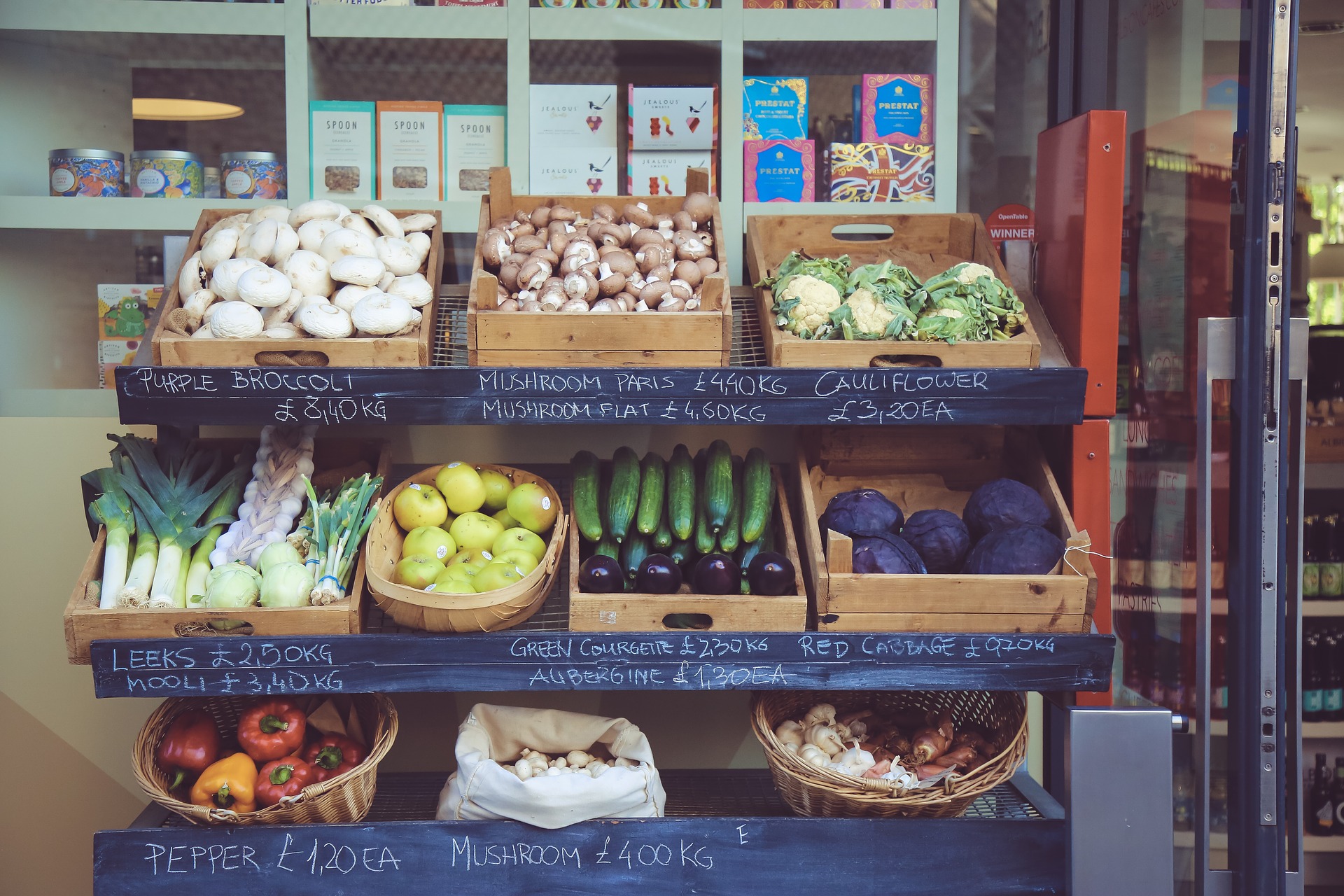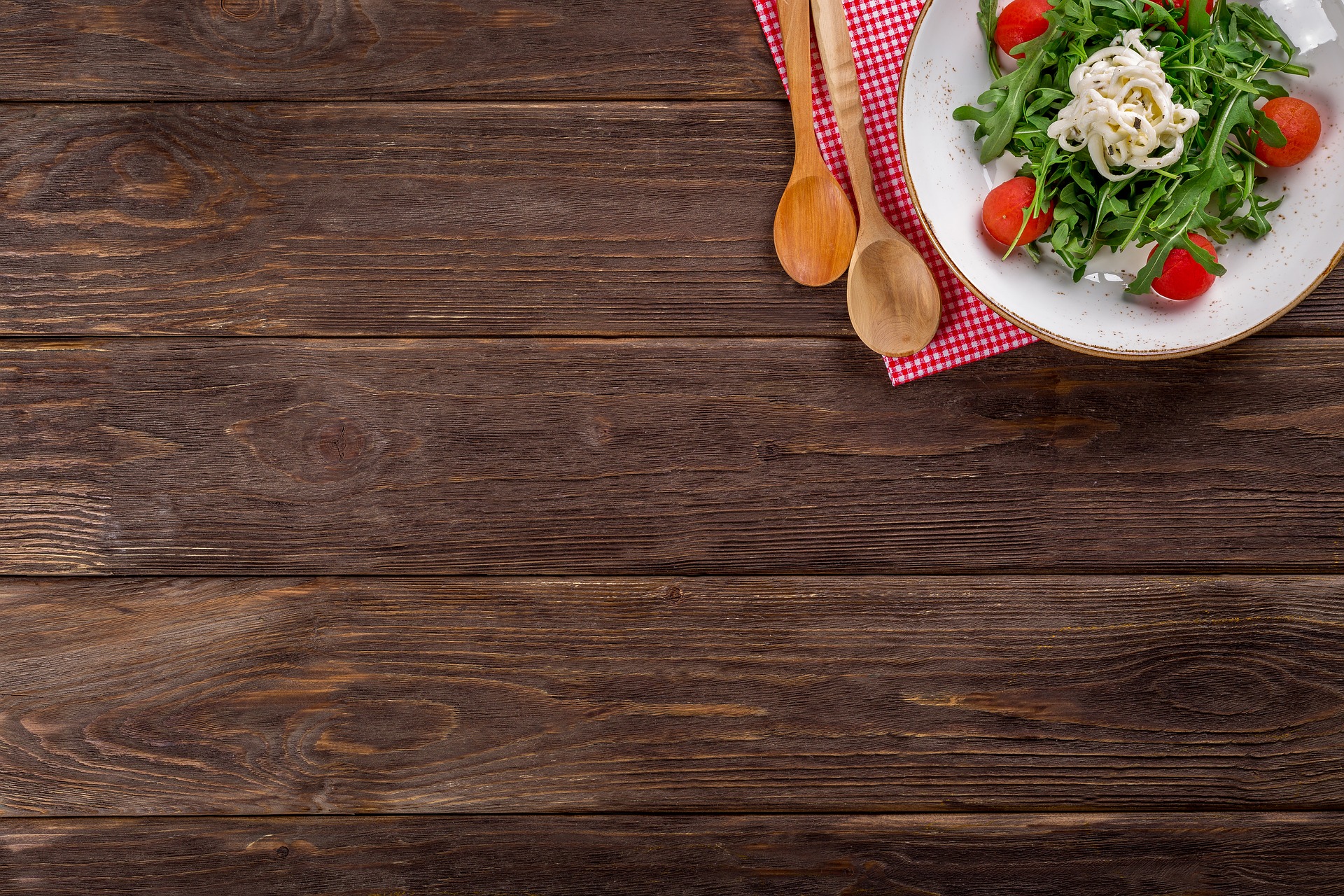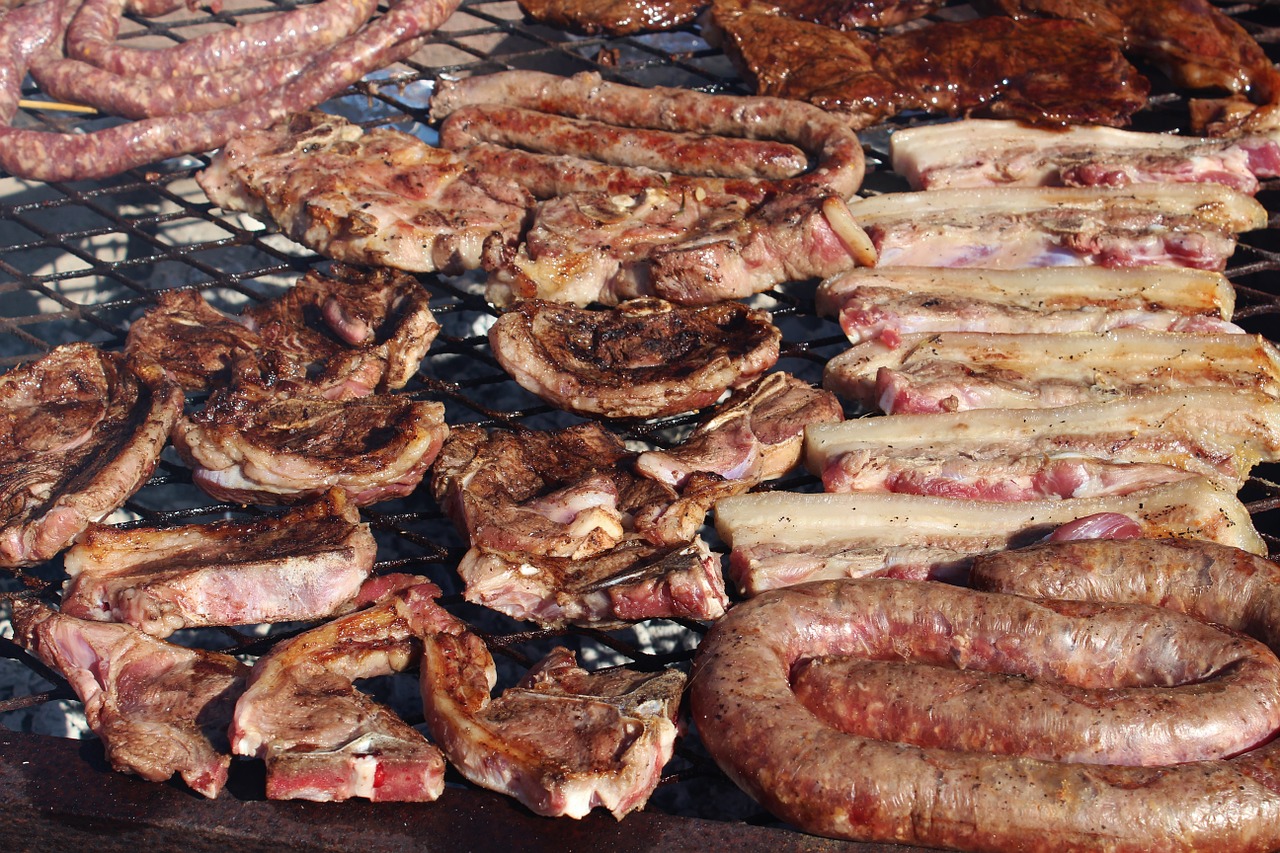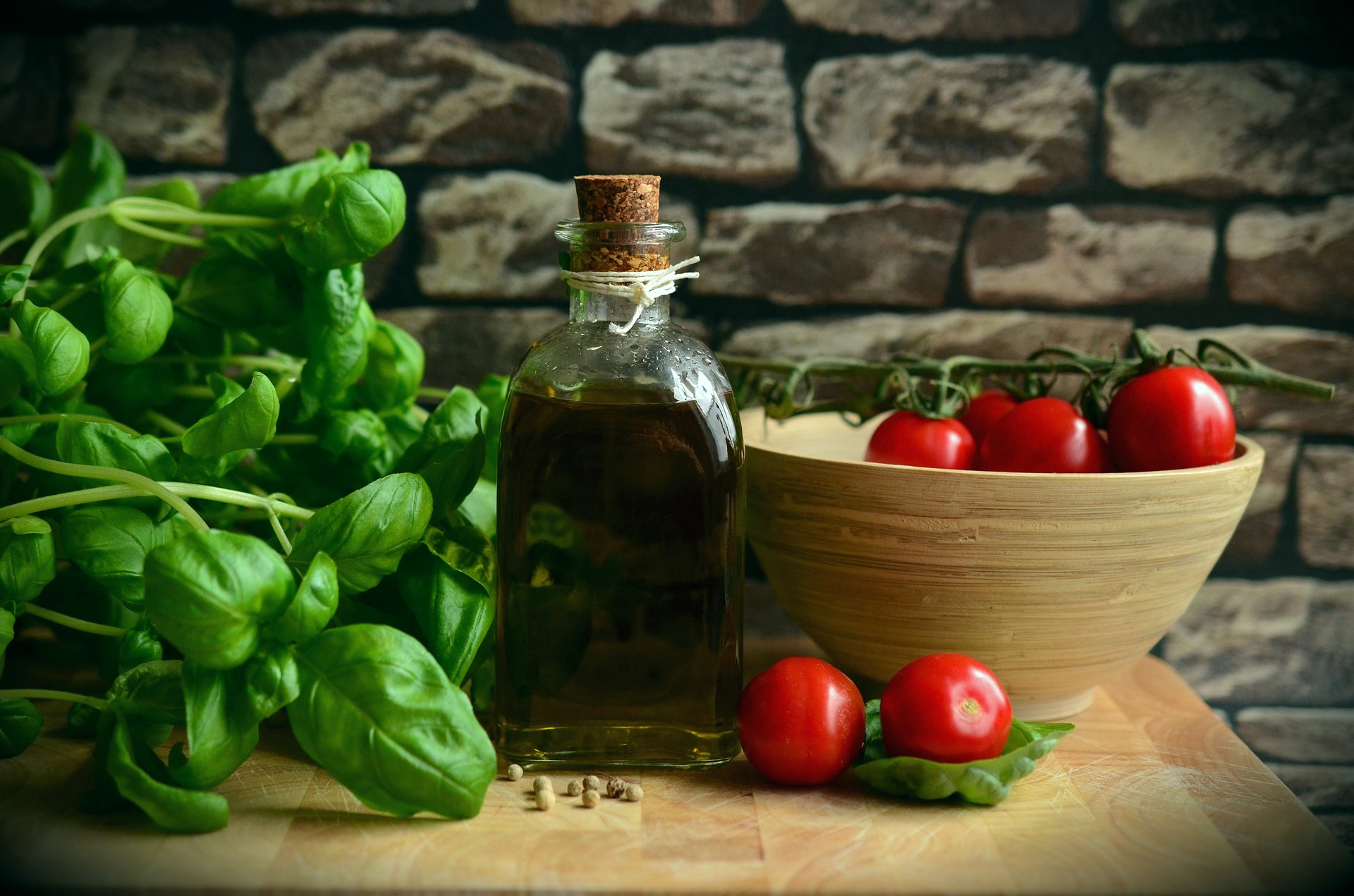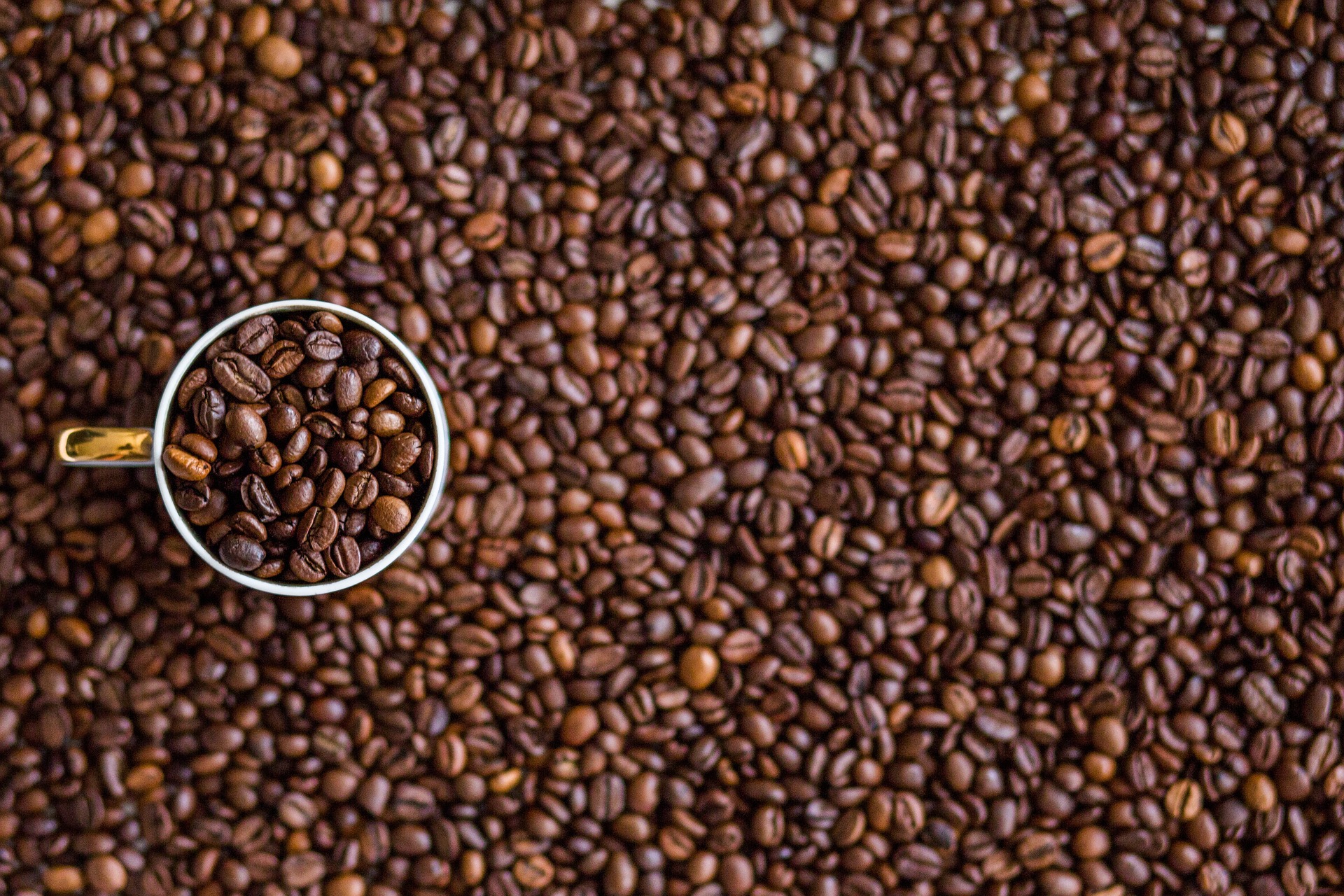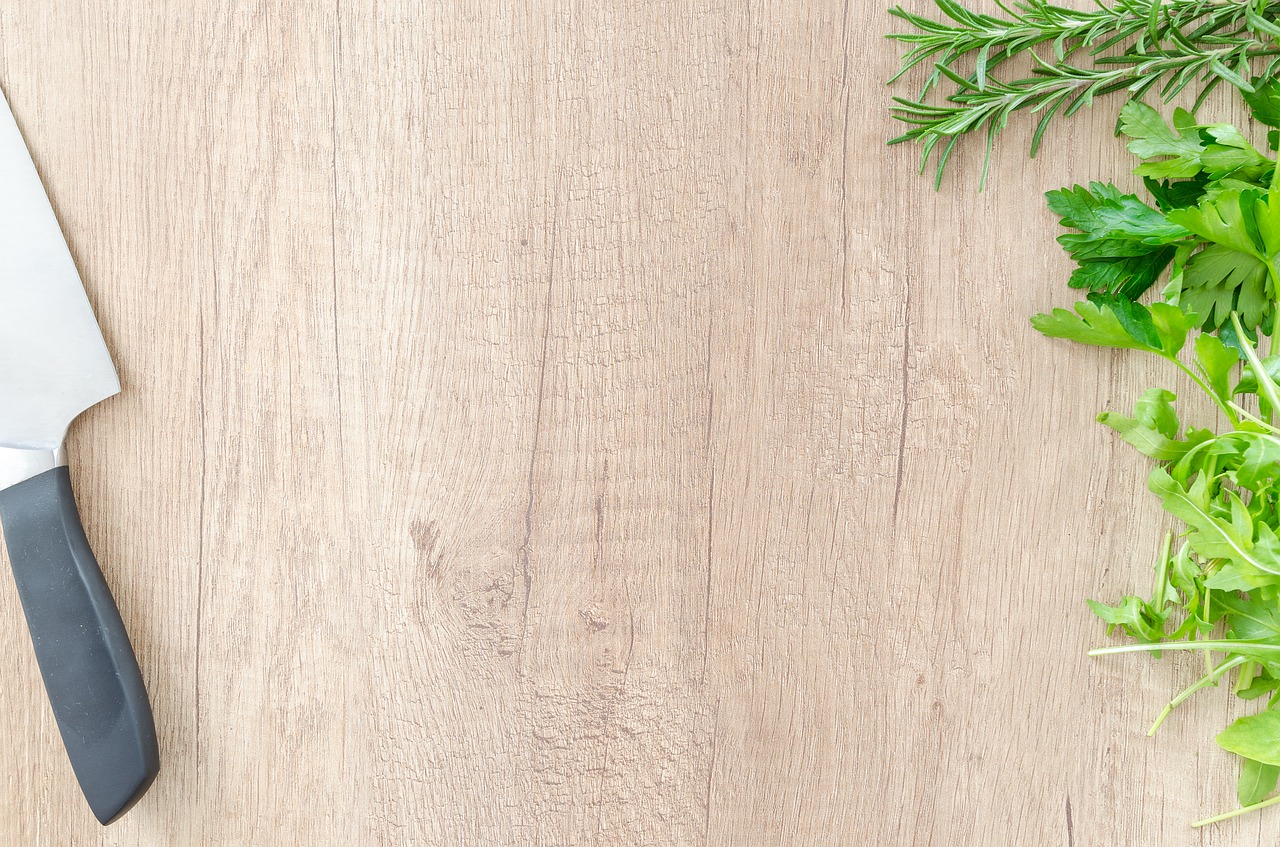 mediterranean-cuisine-2378758_1920
Would 'Plant-Based' eating work for you?
avocado-1838785_1920
Before answering, test it!
business-1869127_1920
Enter, the 5 Day Plant-Based test.
Assess your starting health (quick quiz),
Follow the listed PB-Menu,
Re-assess your health on finishing,
Your results could influence your future choices!
food-2068217_1920
Loads of Veggies: above & below the ground,
Generous Healthy Fats: Coconut oil, olive oil, avocados, eggs, butter,
Healthy Grains: Quinoa, barley, buckwheat, (brown) rice, oats.
'Some' Legumes: Lentils, beans, peas, chickpeas.
Nuts: Almonds, macadamias, walnuts, cashews, chestnuts.
Seeds: Flaxseeds, linseed, , chia, sunflower, and hemp seeds.
Fruits: Apples, berries, oranges, pears, peaches.
'Some' Plant Proteins: A little tempeh & tofu, spirulina, dairy products (full -cream milk).
Every Herb & Spice known to man.
Salt: Sea salt, Himalayan Pink Salt,
Coffee, Tea & selected alcohol are go!
meat-products-664535_1280
'Just for the 5 Day Test'
Red, pink & white meat (anything with eyes),
All food promoted by a mascot,
And, to make it interesting, we'll also 'limit' pasta & bread.
olive-oil-1412361_1920
I am not a vegetarian and believe 'my' collective health is optimised including a variety of meat choices. However, I know the best collective health for some people is best maintained with vegetarian principles (strict or modified).
I employ the PB-Test yearly, kinda like a gut/energy reboot!
Morals aside, based on my experience, the '5 Day PB-Test' is well worth your investigation. It seriously can't hurt.
Those finishing the PB-Test, report; improved gut health, post meal energy boost, being lead to their ideal weight, and enhanced sleep.
coffee-1324126_1920
Don't be stupid, of course coffee is included!
food-2879265_1280
Is this practical? It certainly requires additional planning & preparation.
Will I be hungry? No, match your volume to satisfy your hunger.
Is it expensive? No.
Can kids eat this way? Yes.
Will I be spending more time in the bathroom? No, but go lite on the legumes.
Will my mates bag me at a BBQ? Yes.
Can I do it for just 2 days? Yes, you will feel the difference near instantly.
tomato-2776824_1920
1. Quick Health Quiz - 'Tick box'
2. Check out the Menu.
3. Map out your Week.
4. Re-take the Health Quiz.