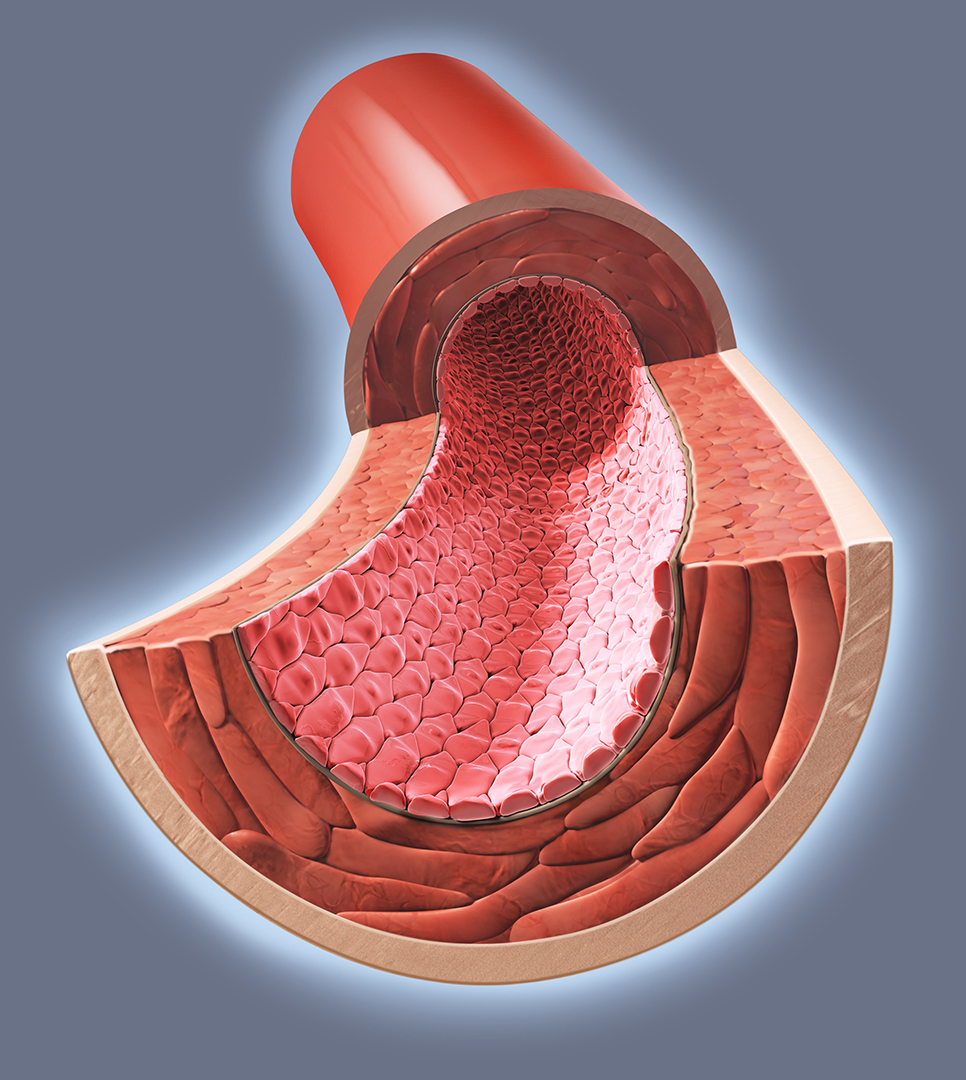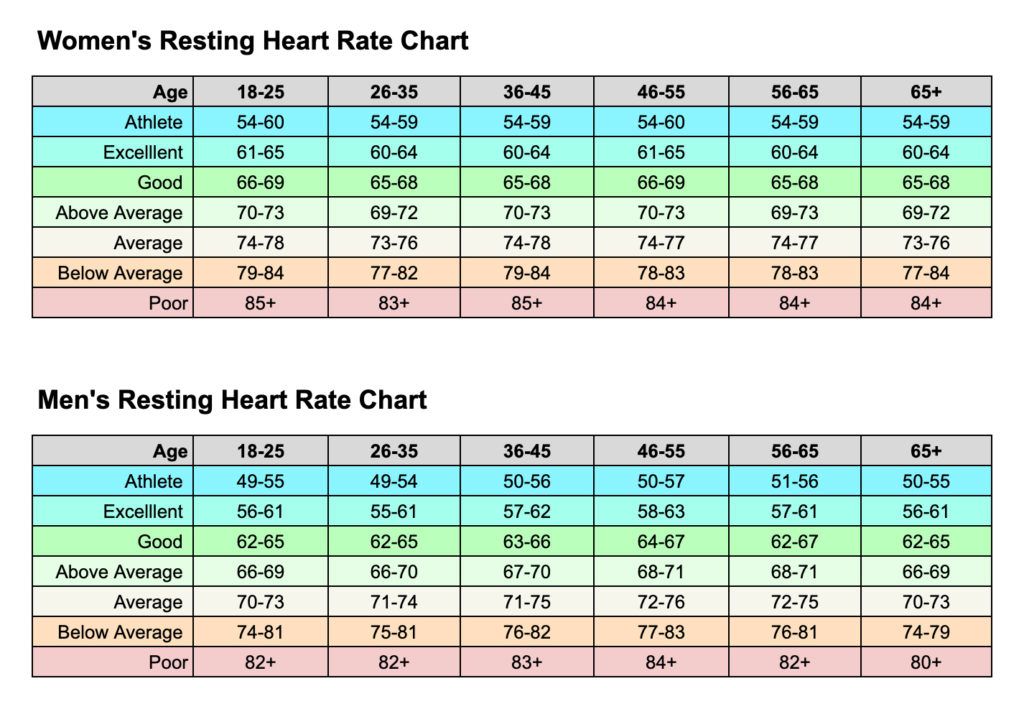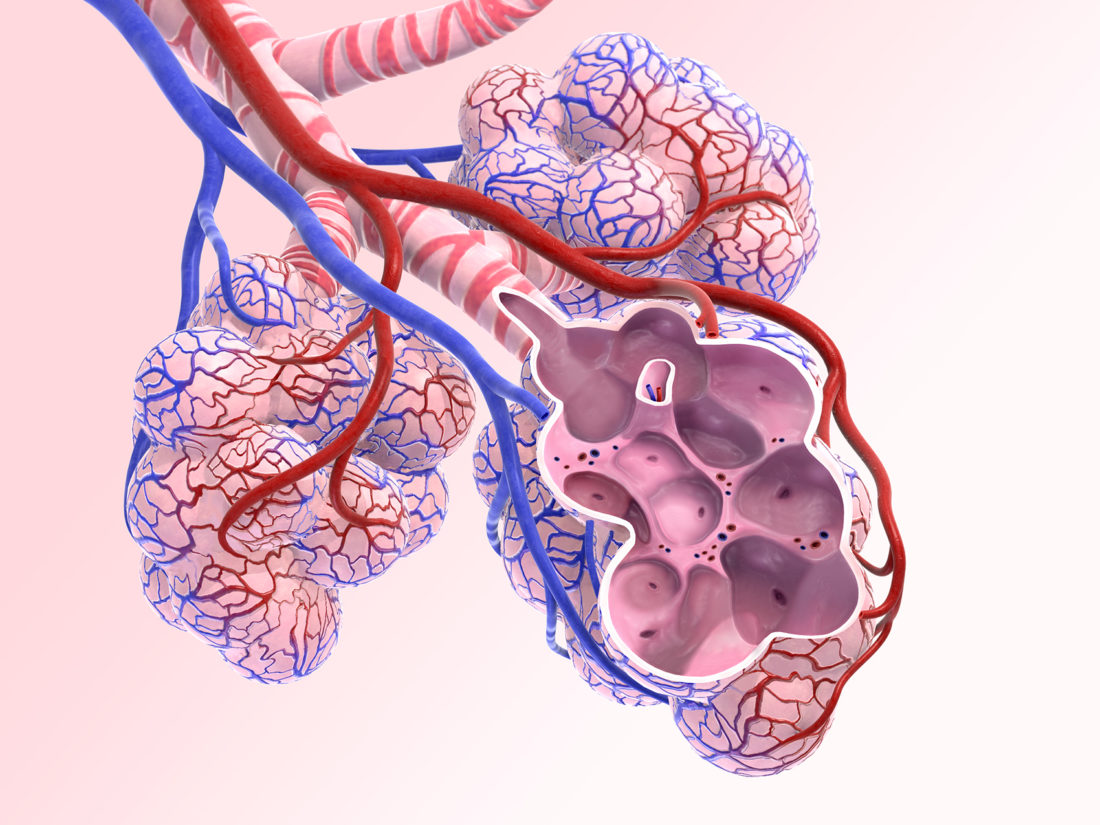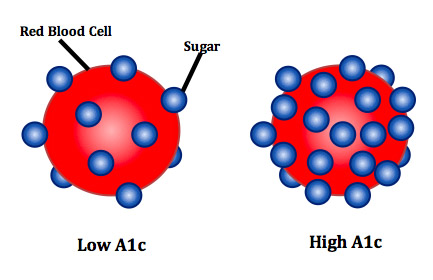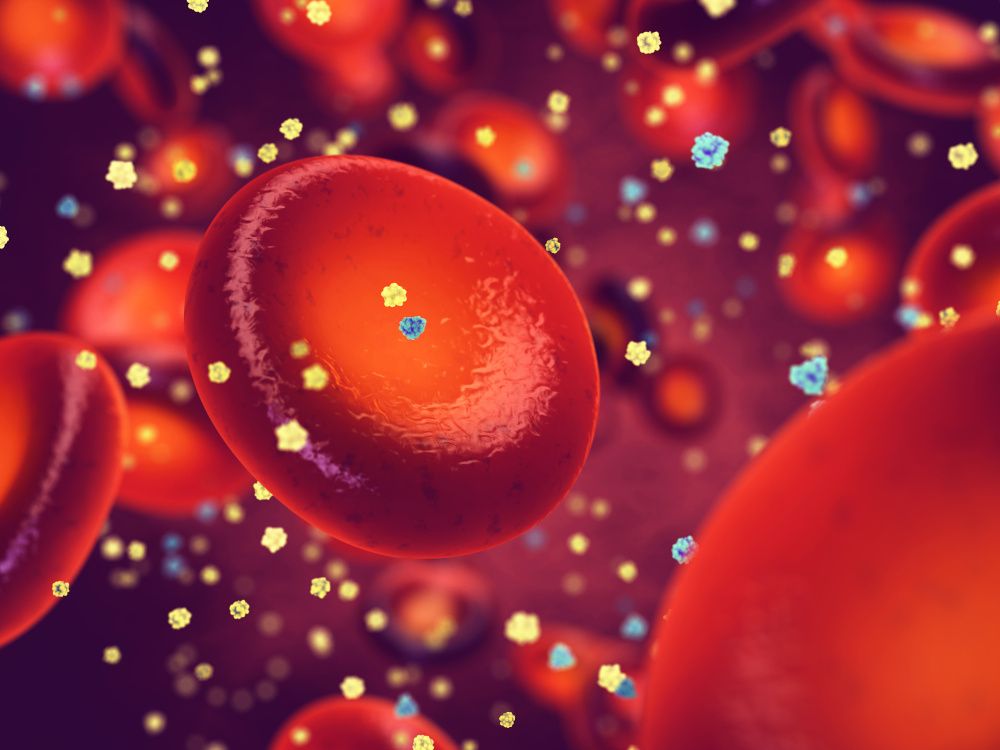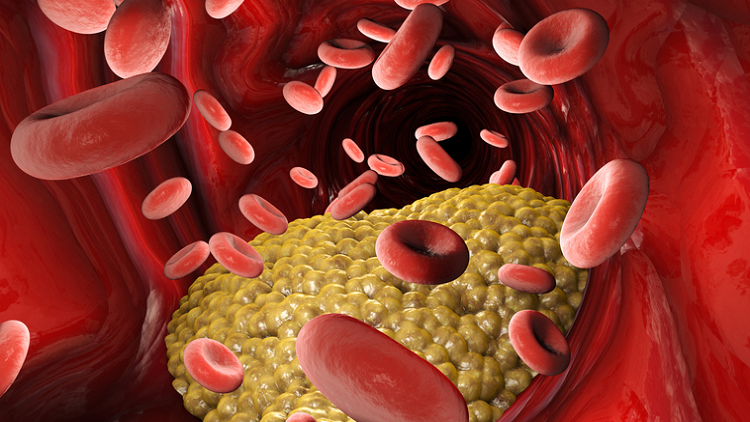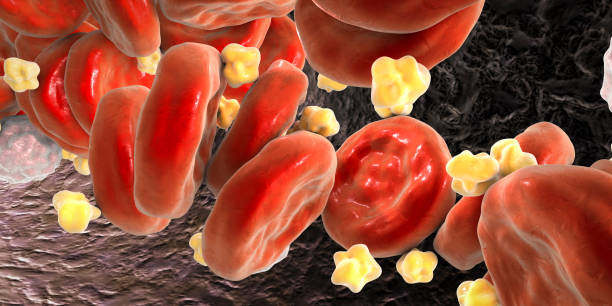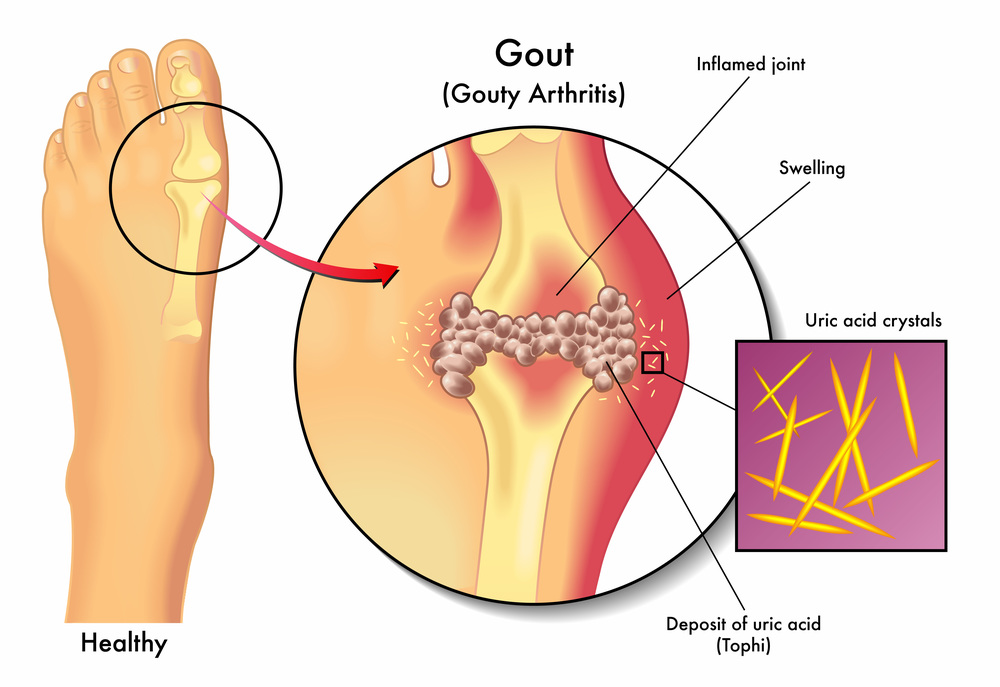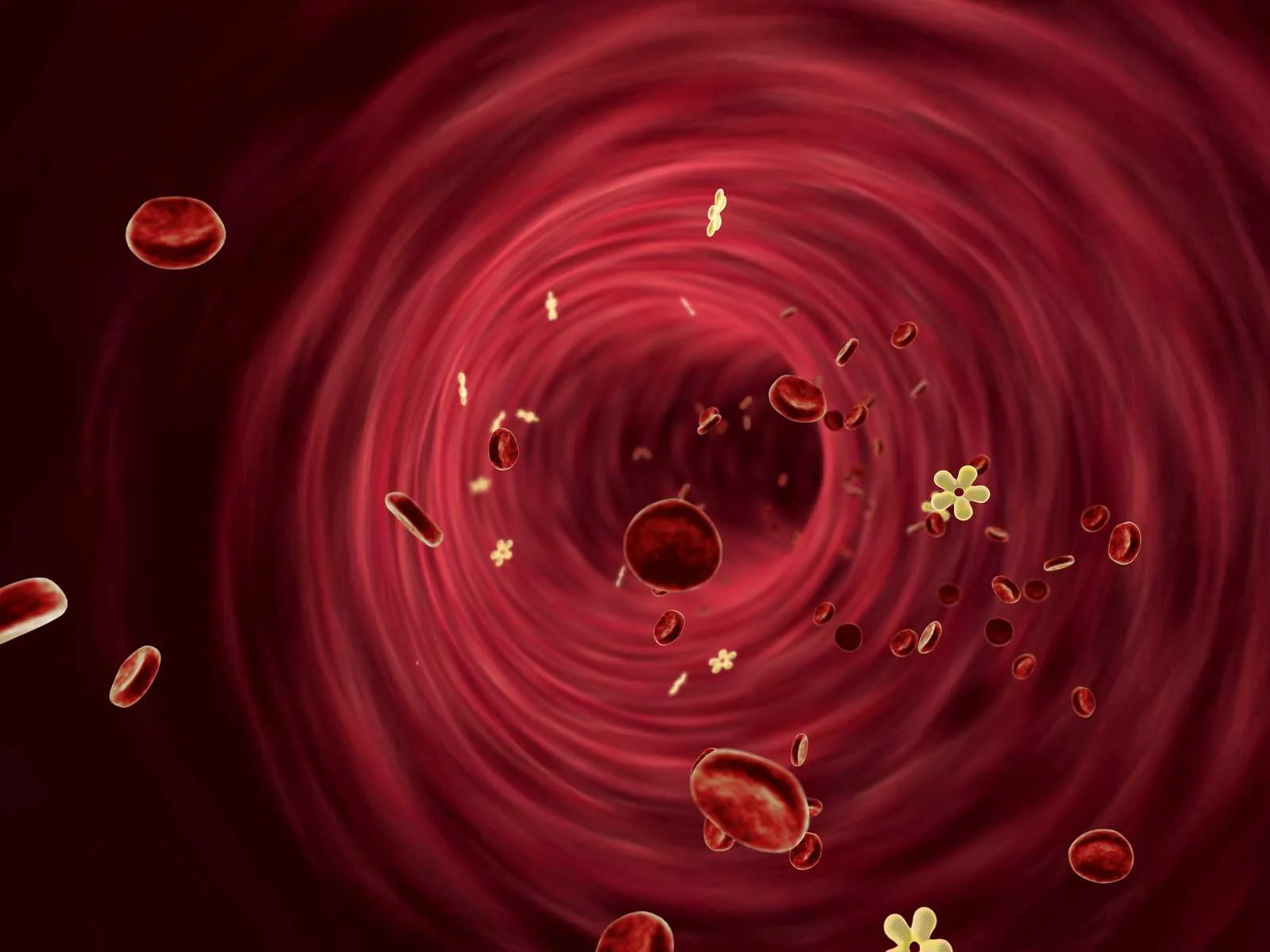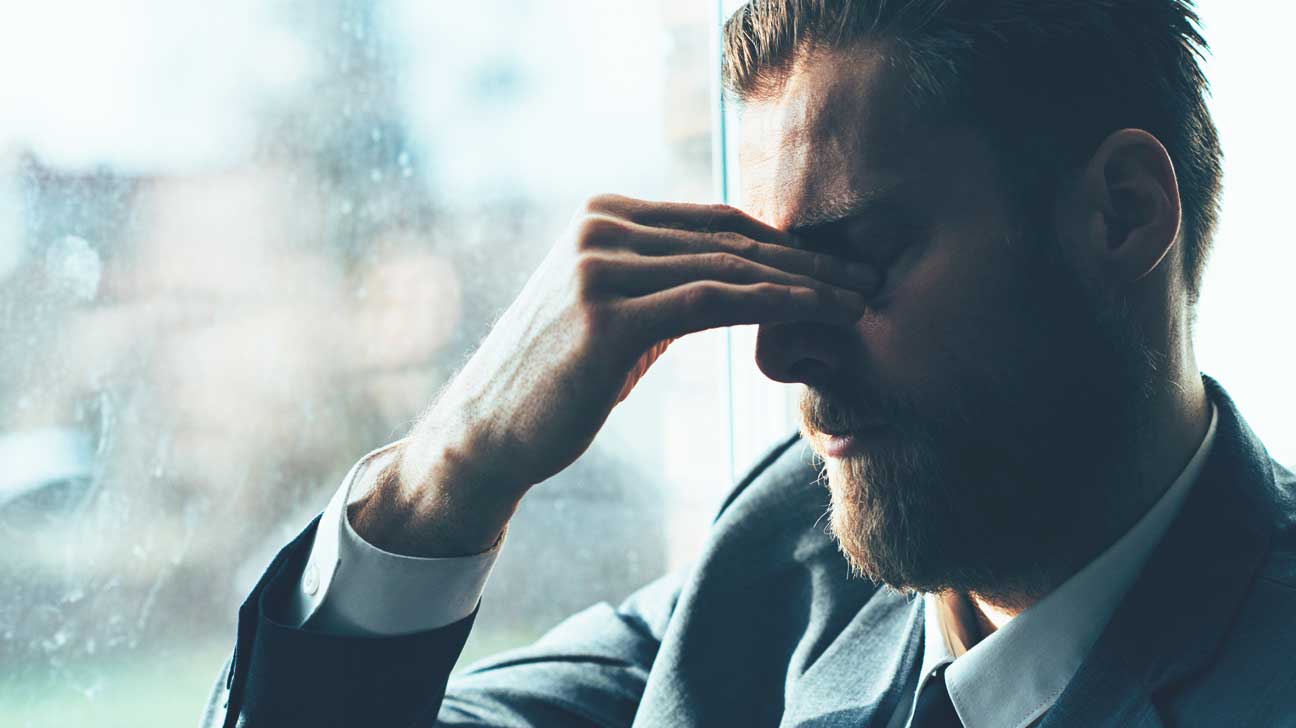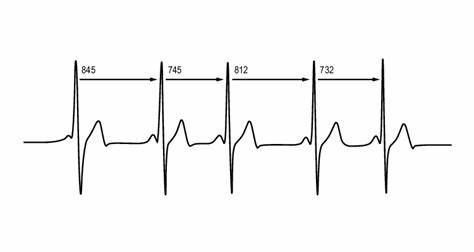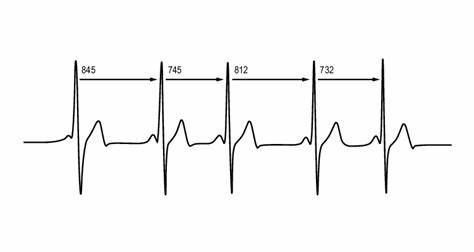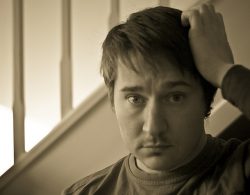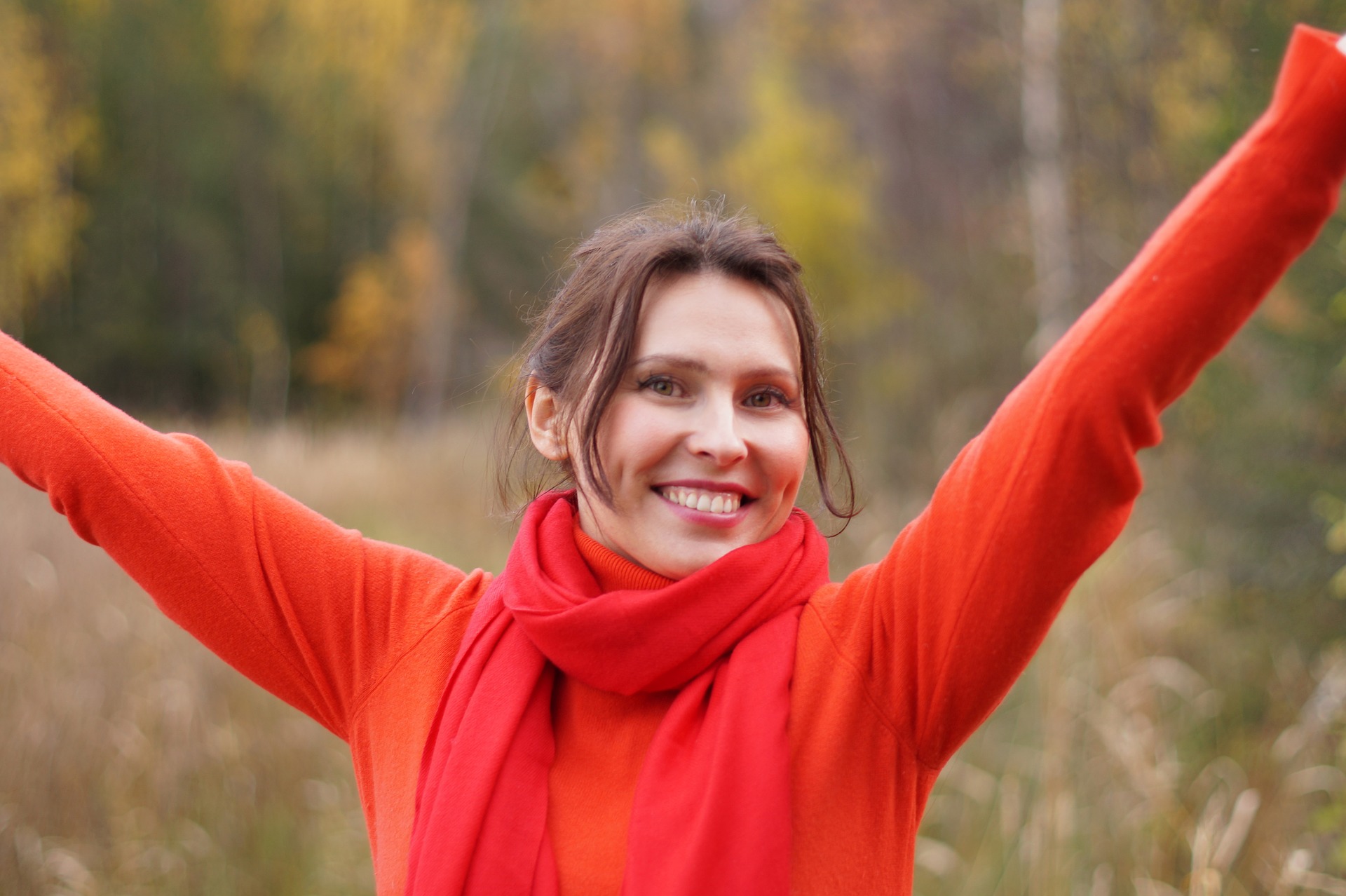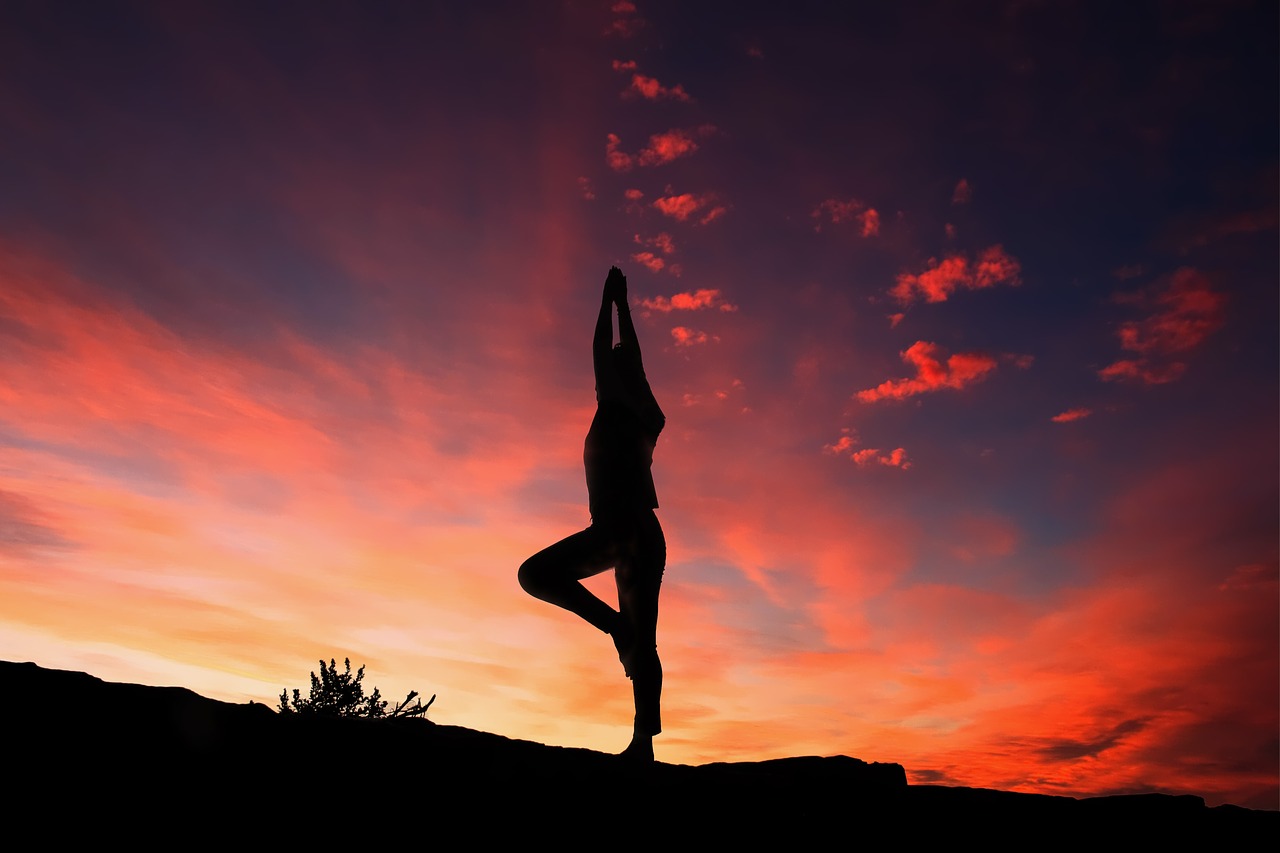 difference-between-burning-sugar-and-fat
hrv hear tbeats
ANS

Sympathetic (Fight & Flight) Stressed response

Parasympathetic (Calm & Collected) Balanced response

The ANS is influenced by; movement patterns, food choices, sleep quality and very much the perception and balance of lifestyle (mental & emotional) stress.

Unlike assessing your heart rate in total beats per minute (e.g., via a heart rate monitor), HRV looks much closer at the exact changes in time between successive heartbeats.


hrv hear tbeats

LOWER HRV SCORING

* Harbouring repeated mental & emotional stress.
* Exercising harder than the current fitness can tolerate.
* Broken poor quality sleep.


HIGHER HRV SCORING

* Calm, collected, and the ability in dissociating from mental & emotional perceived stress.
* Exercising regularly at the appropriate intensity.
* Nutritious 5-Phase sleep.
confusion
TYPICAL SYMPATHETIC STRESS SIGNS & BEHAVIOUR
LOWER HRV SCORING


◊ Lingering colds & flu,
◊ Niggling and abiding muscle & joint aches,
◊ Difficulty falling to sleep, and waking 'around' 1-3am - preventing a return to nutritious sleep,
◊ Lowering tolerance and interest in communication (at work & home),
◊ Lowering self-confidence, motivation and belief,
◊ Weight gain, usually around the stomach,
◊ Craving for sugary food,
◊ Being caught out of breath, easily!
confusion
TYPICAL PARASYMPATHETIC COLLECTED SIGNS & BEHAVIOUR
HIGHER HRV SCORING


◊ Motivated for work,
◊ Interested in new tasks,
◊ Sleep solidly for 6-8hrs, including nutritious REM,
◊ Keen to exercise, and early in the day,
◊ Comfortable sitting for longer periods, if required,
◊ Regular bowel movements,
◊ Improved listening skills,
◊ Hunger satisfied for long periods.
silhouette-2512805_1280
HRV SCORING/ 100

30-45: Vulnerable
46-55: OK
56-65: Well Balanced
65-80: Crushing it
81+: Tibetian Monk