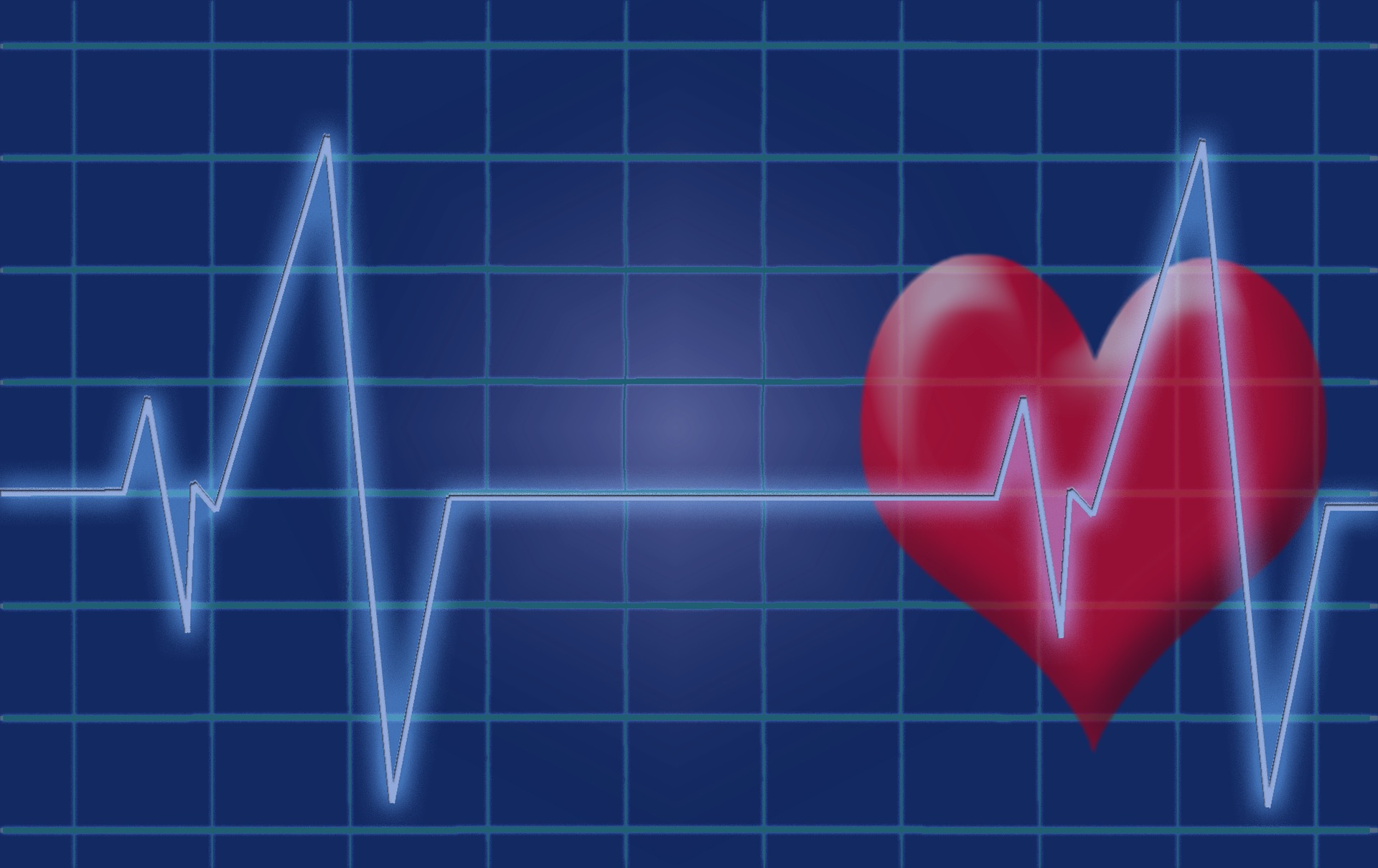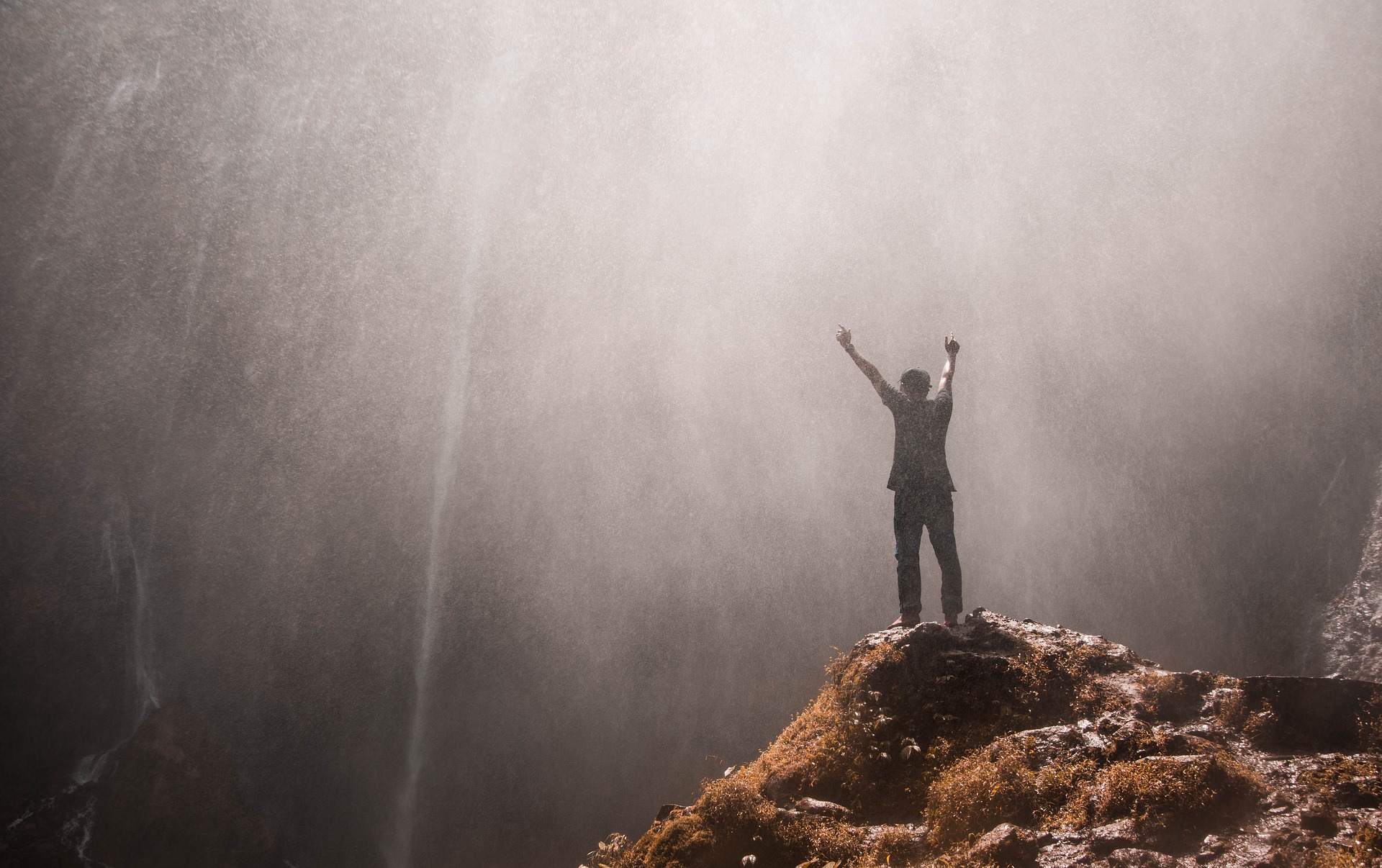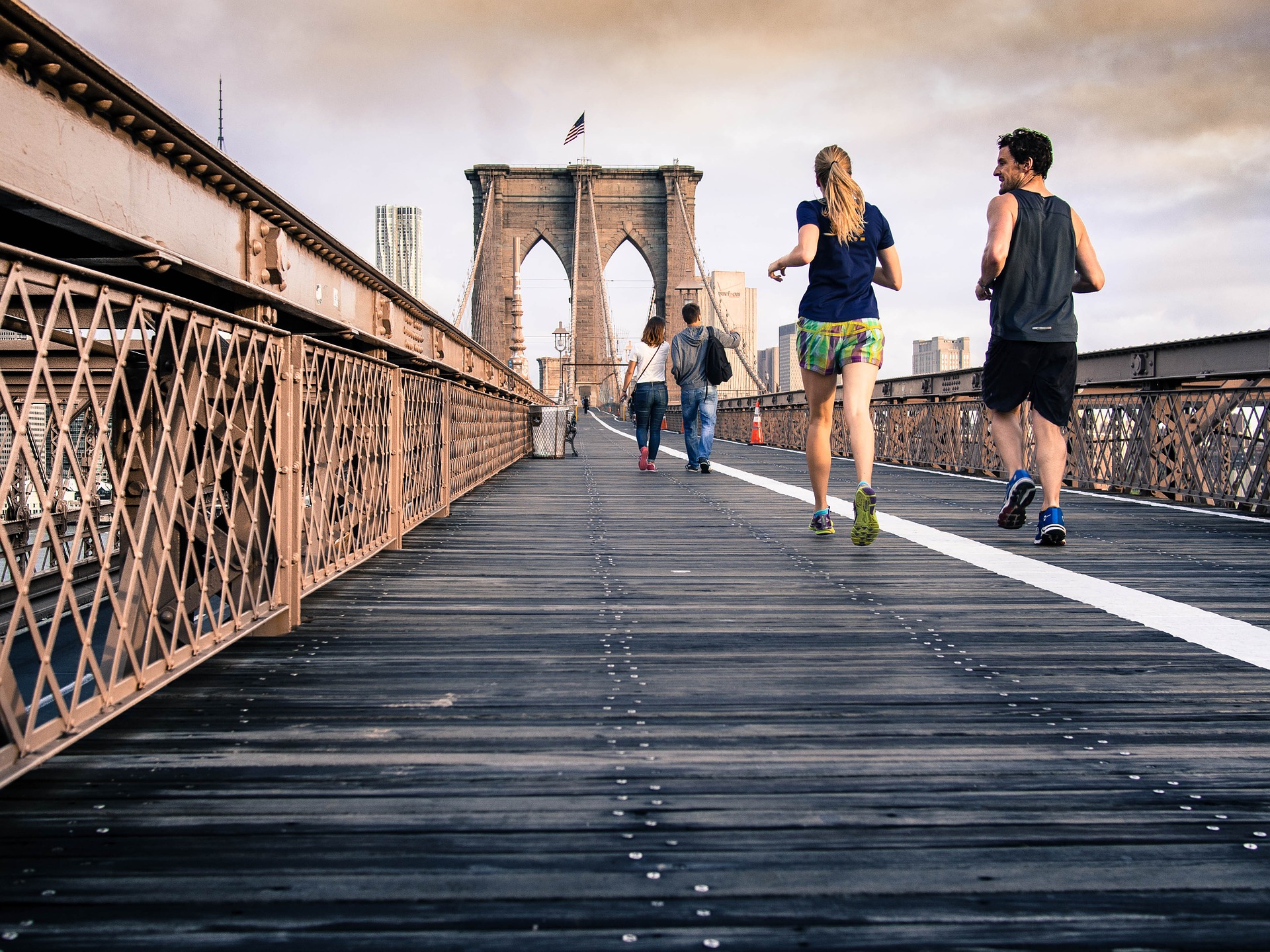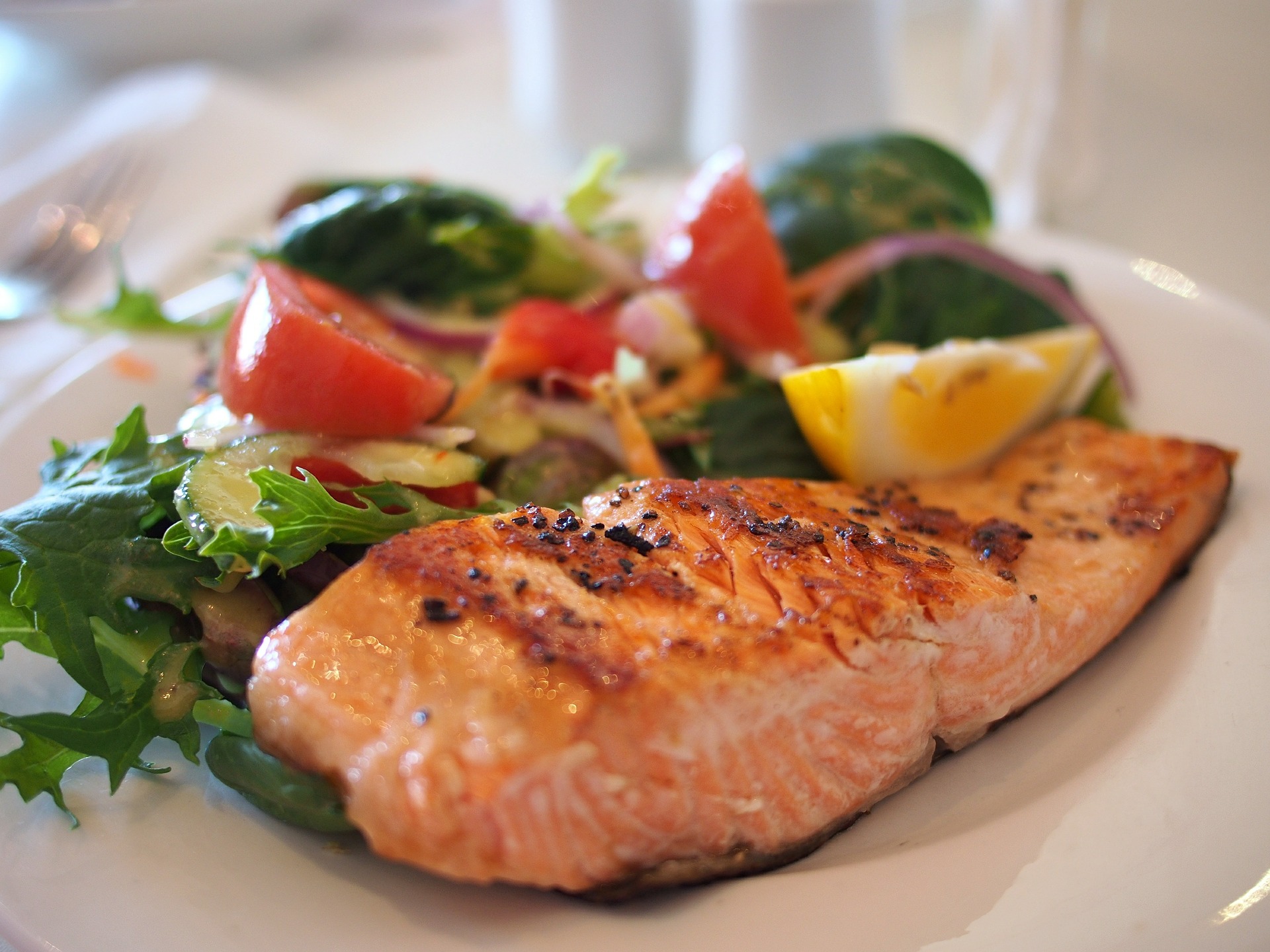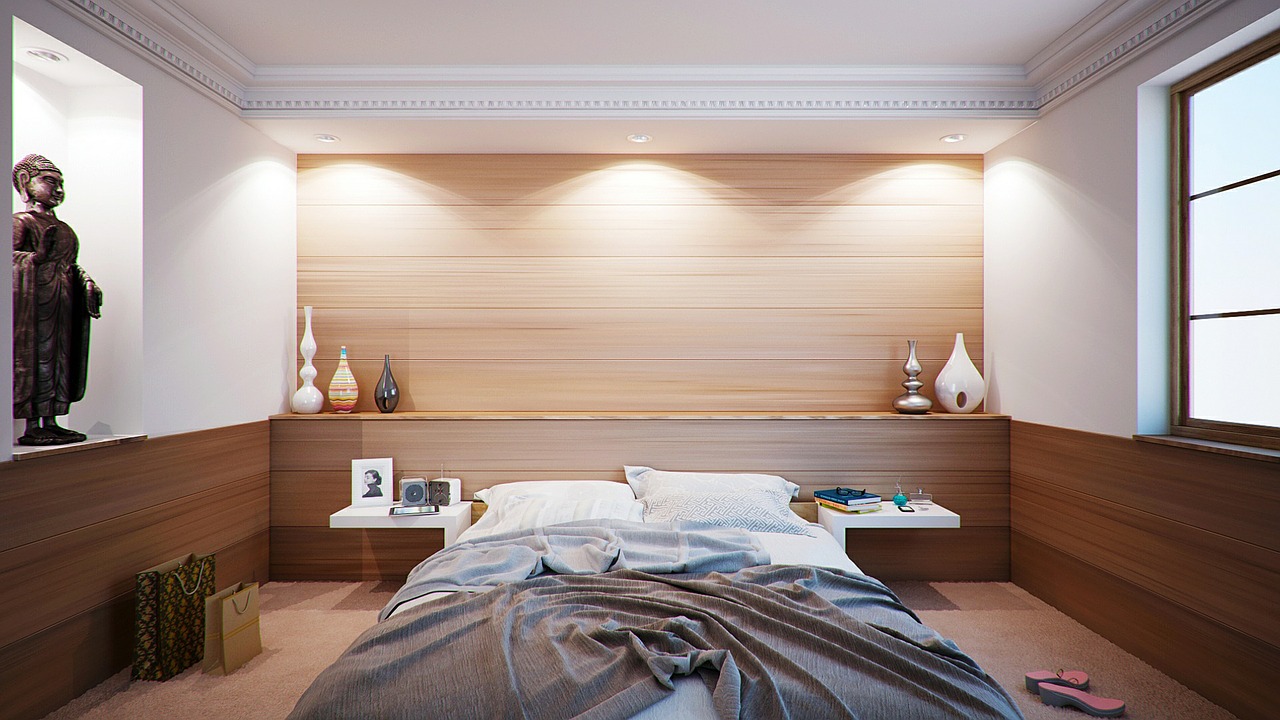 heartbeat-1892826_1920
One on One in strict confidence,
Non-invasive, pain & sweat free,
30 minute (8- Test) conversational assessment,
Results, explanation, and goals emailed immediately,
Your Health Quiz (scored),
Monthly re-assessment.
waterfall-4297449_1920
Your monthly e-rag,
Loads of tips, links, and entertainment,
Check up on your in-house case studies,
Plug for group projects FYI.
sports-731506_1920
7 Day Recharge Project,
Training, the 'right' way!
28 Day Spinal Strength Project,
5km to 21km Programs (all levels),
6 Week Strength & Shape Mission,
And bespoke training plans.
salmon-518032_1920
7 Day Reboot Project,
Burn-off 6kgs in 28 Days,
10 Day Gut Health Restoration,
Off-loading 40+kgs - The right way!
Balancing alcohol with real food!
And bespoke plans .
light-bulb-3104355_1920
Monthly 'HRV' Stress Testing (Scored),
Meditation from scratch,
How to power snooze, the right way!,
3-5 Minute TimeOuts - free App,
Between the Ears Quiz,
Balancing alcohol, the right way!
bedroom-416062_1280
Why nutritious sleep is King!
The sleeping quiz - you want 10/10!
The 5 Day/Night Dream on Project.