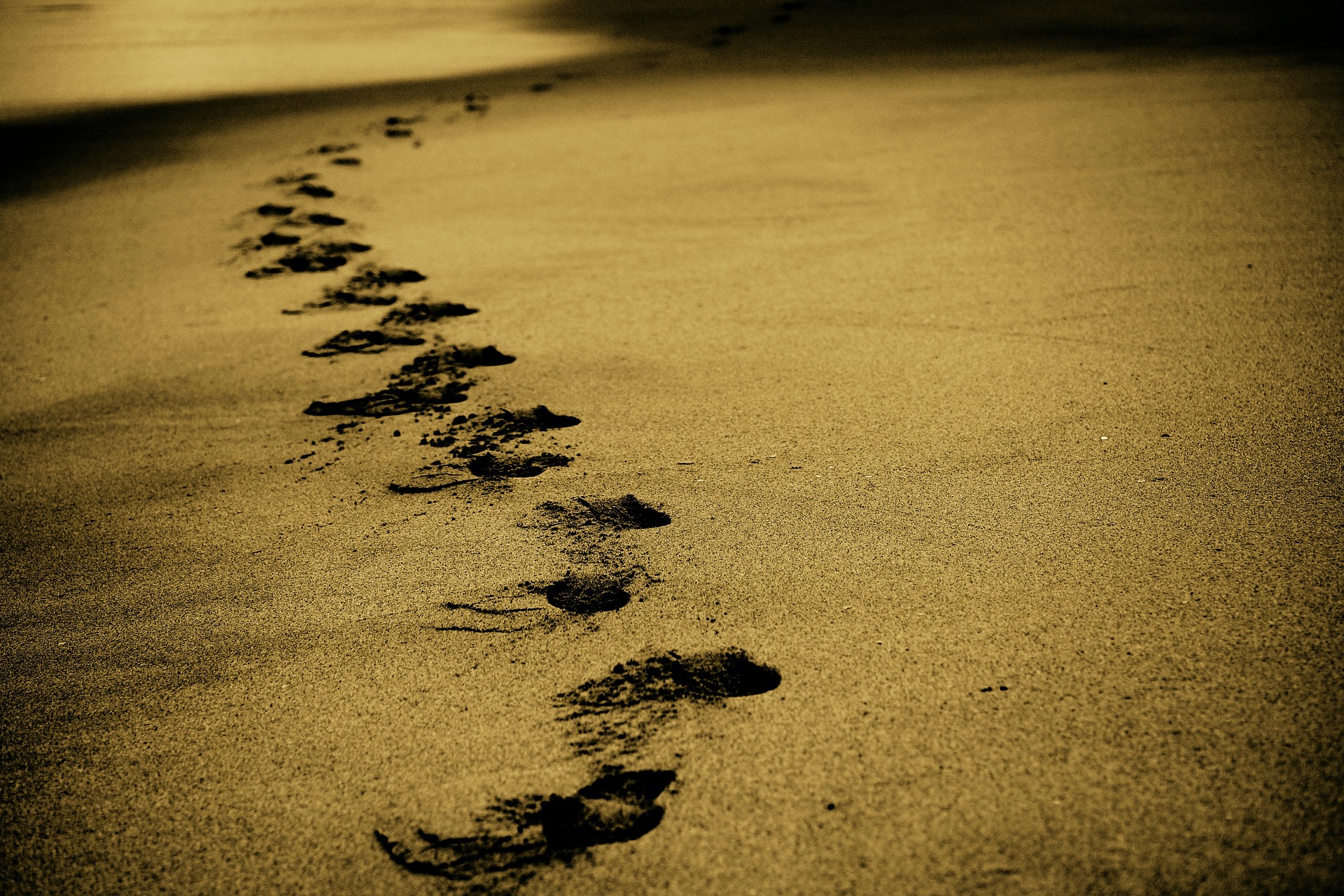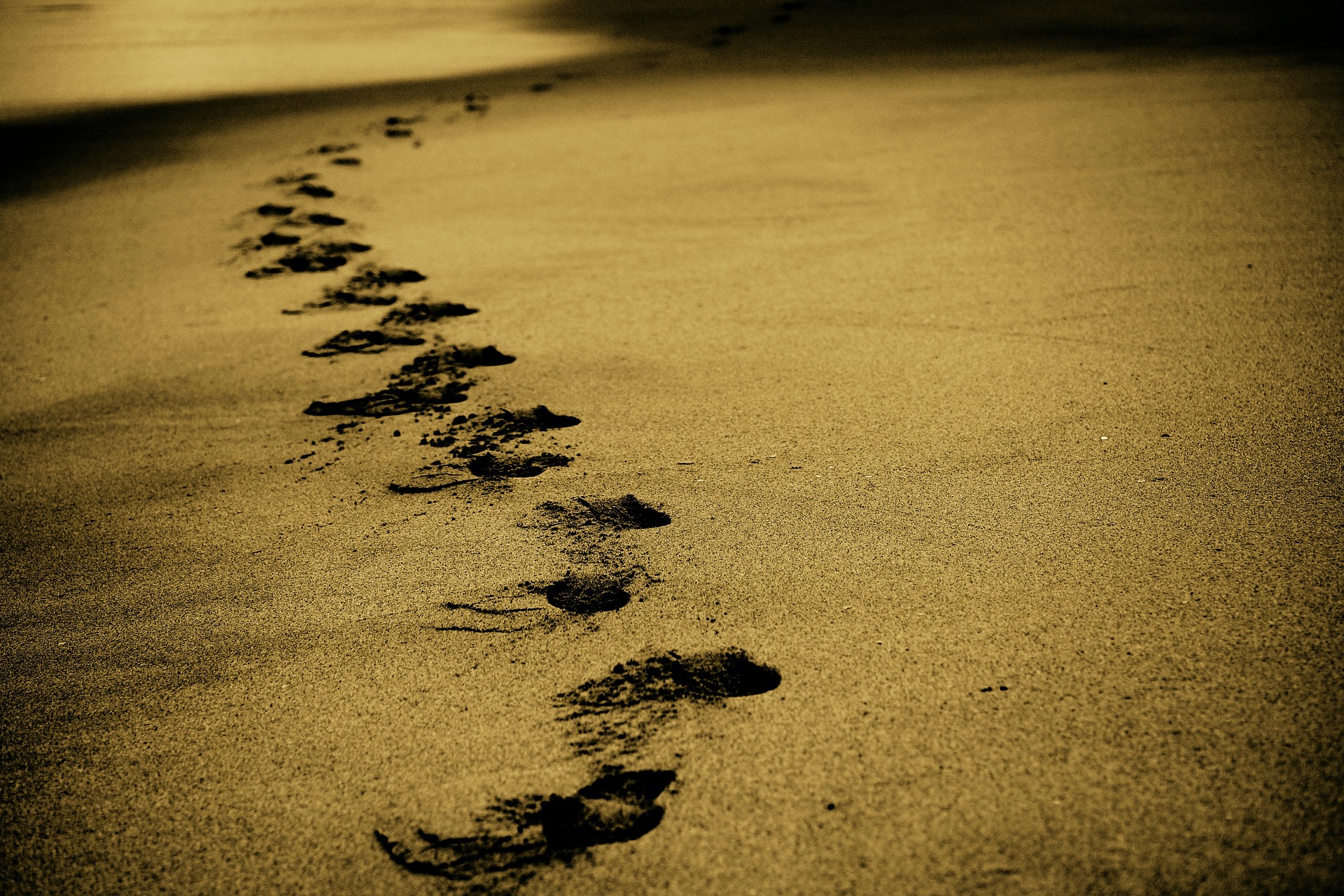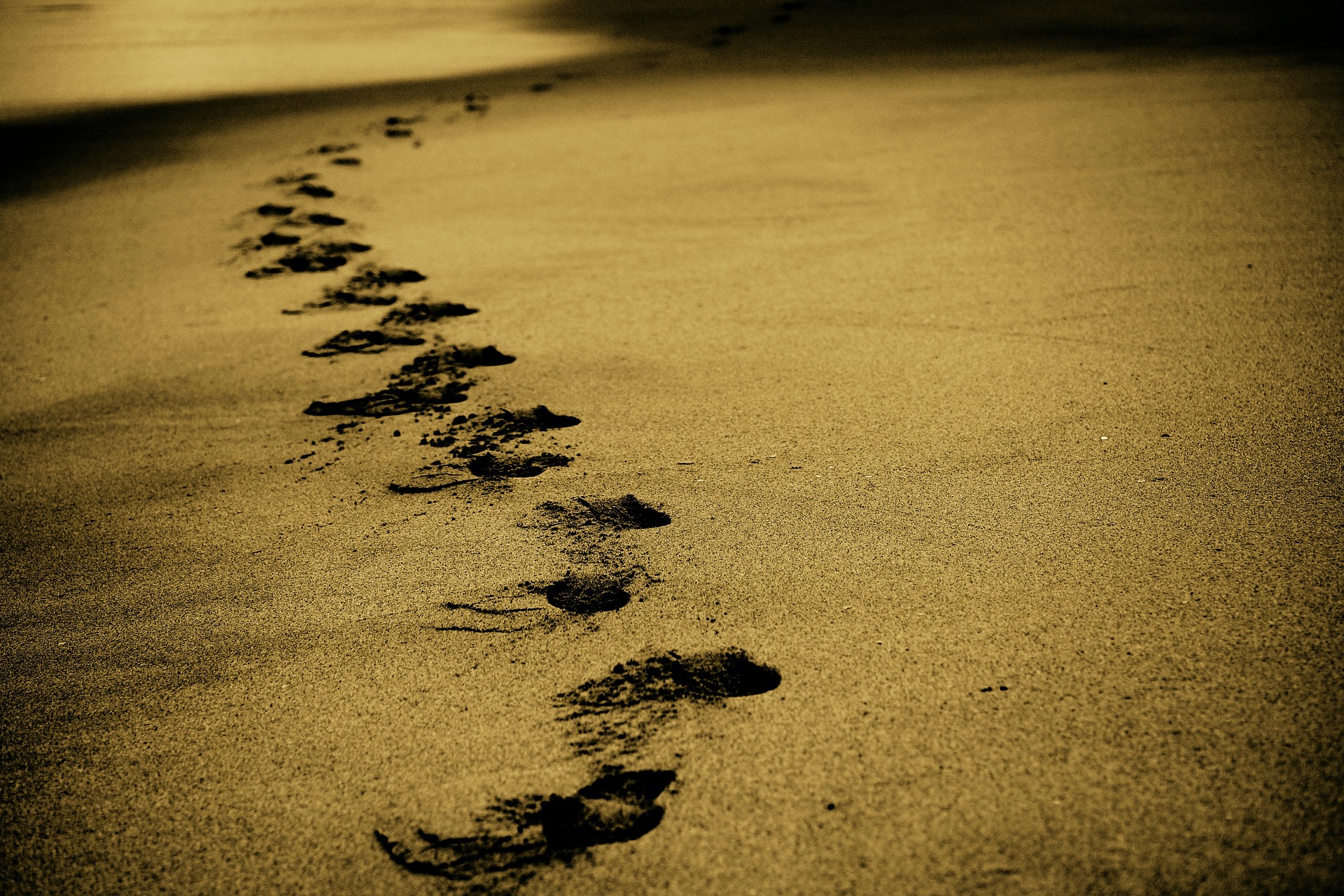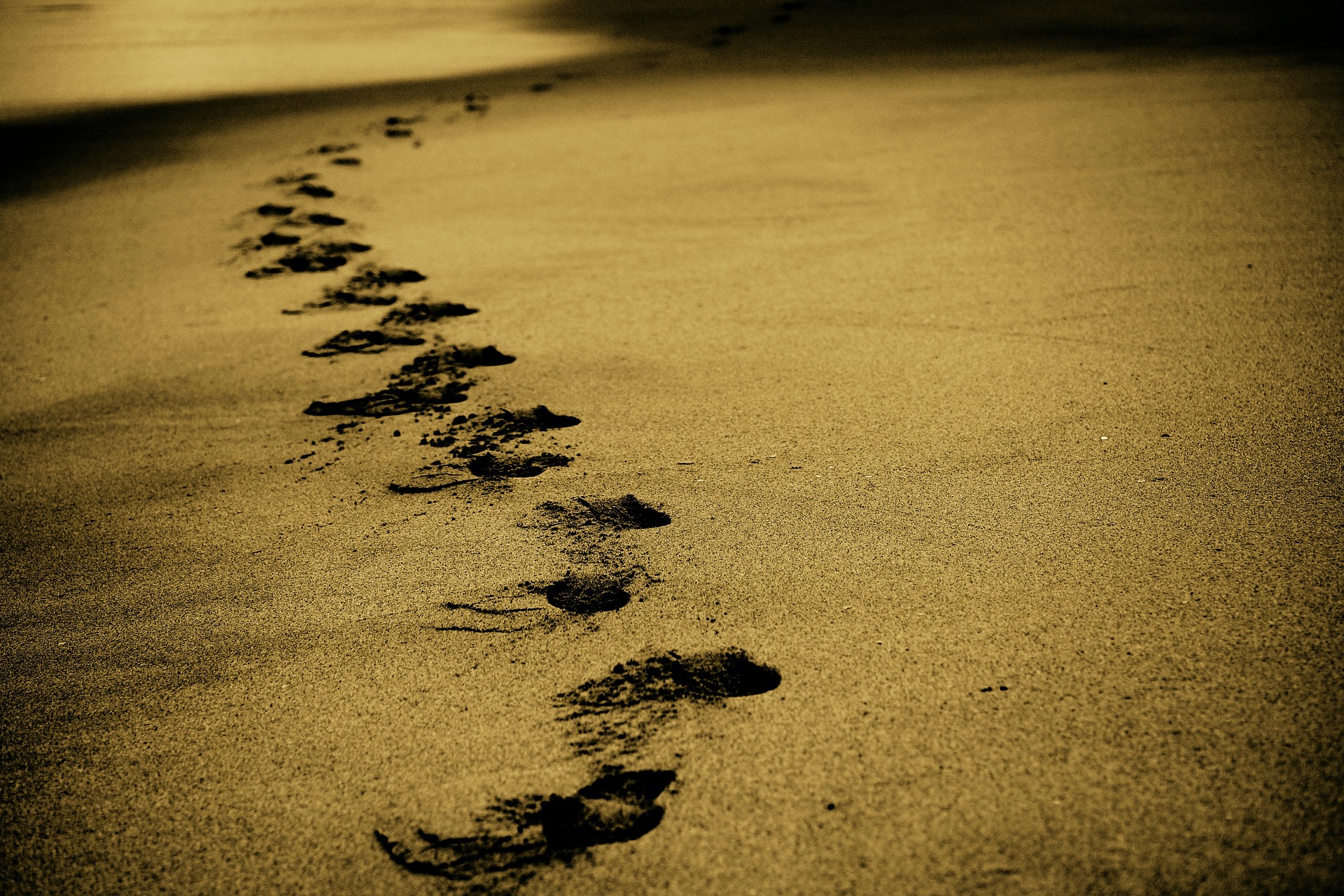 bp bike 1
Practice One


3 minute Breathing Practice


bp bike 1
Practice daily - 3 minutes

Sit or lay (undisturbed), Headphones, Press Play.


bp bike 1
Practice Two


Mid-morning/ After-dinner Herbal Tea


bp bike 1
The top 5 herbal teas offer well-recognised anti-anxiety properties that help emotional calmness, clarity, and promote sleep.

FYI - I've enjoyed a cup of Matcha Tea post dinner every night for 12 years.

bp bike 1
Practice Three


PZIZZ App (free) Power Nap


bp bike 1
Undeniably the most powerful 'health improving practice I've used over the past 7 years.

An extraordianry brain (mood) recharger.

Mood elevator, appetite depressor, energy booster, and stress counter-balancer.


bp bike 1
Open google play or istore.

Download the free PZIZZ App

Open the 'NAP' icon

Load up 17 minutes, only.

Laydown, throw in headphones, press play, close your eyes, be woken in 17 minutes with your confidence in tack.