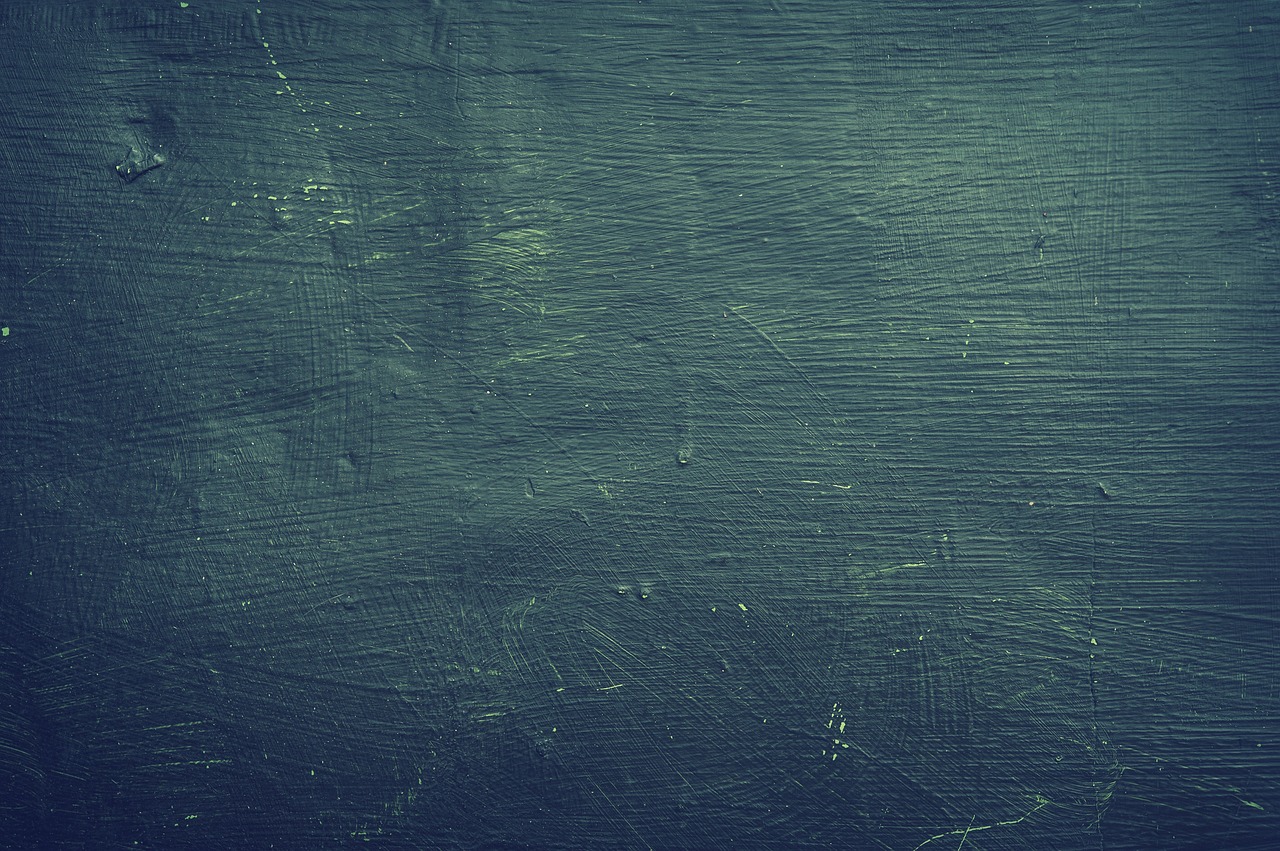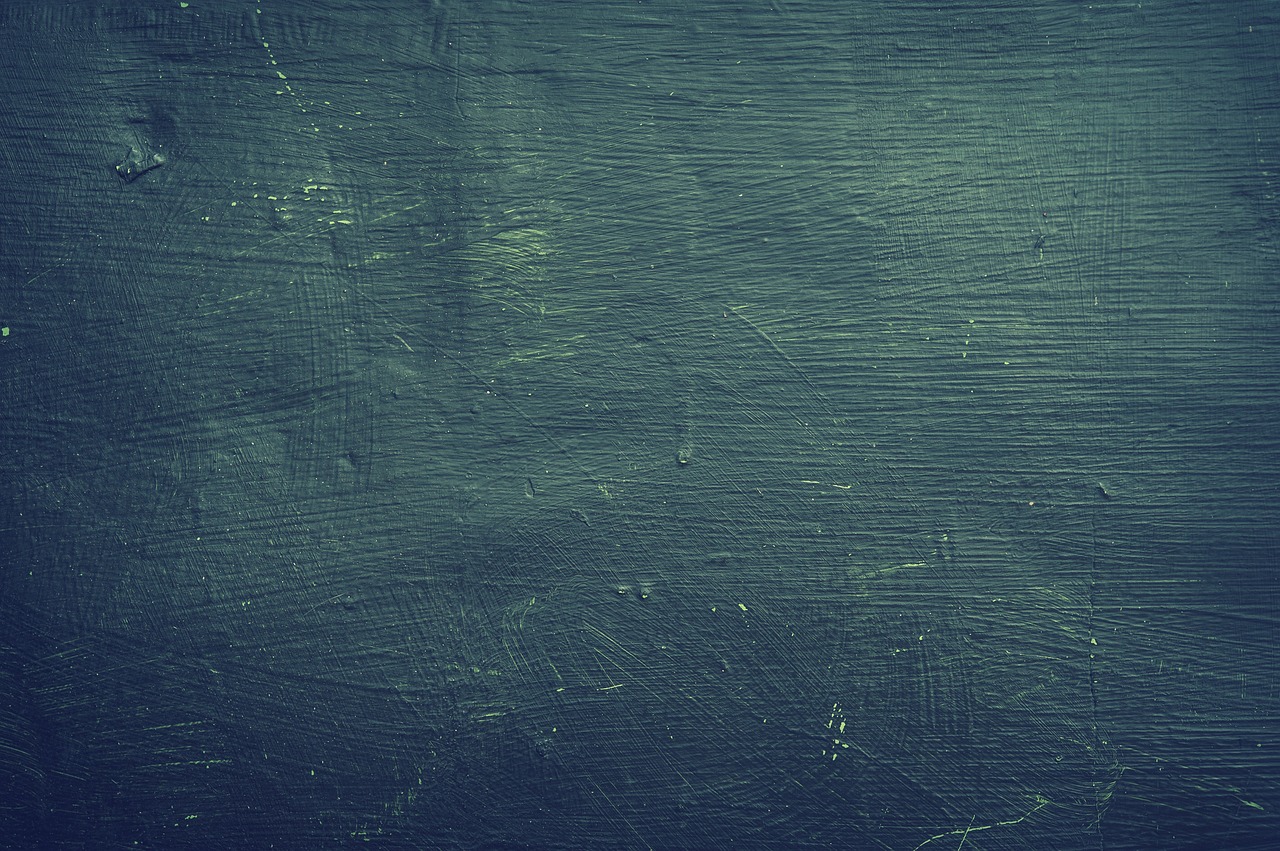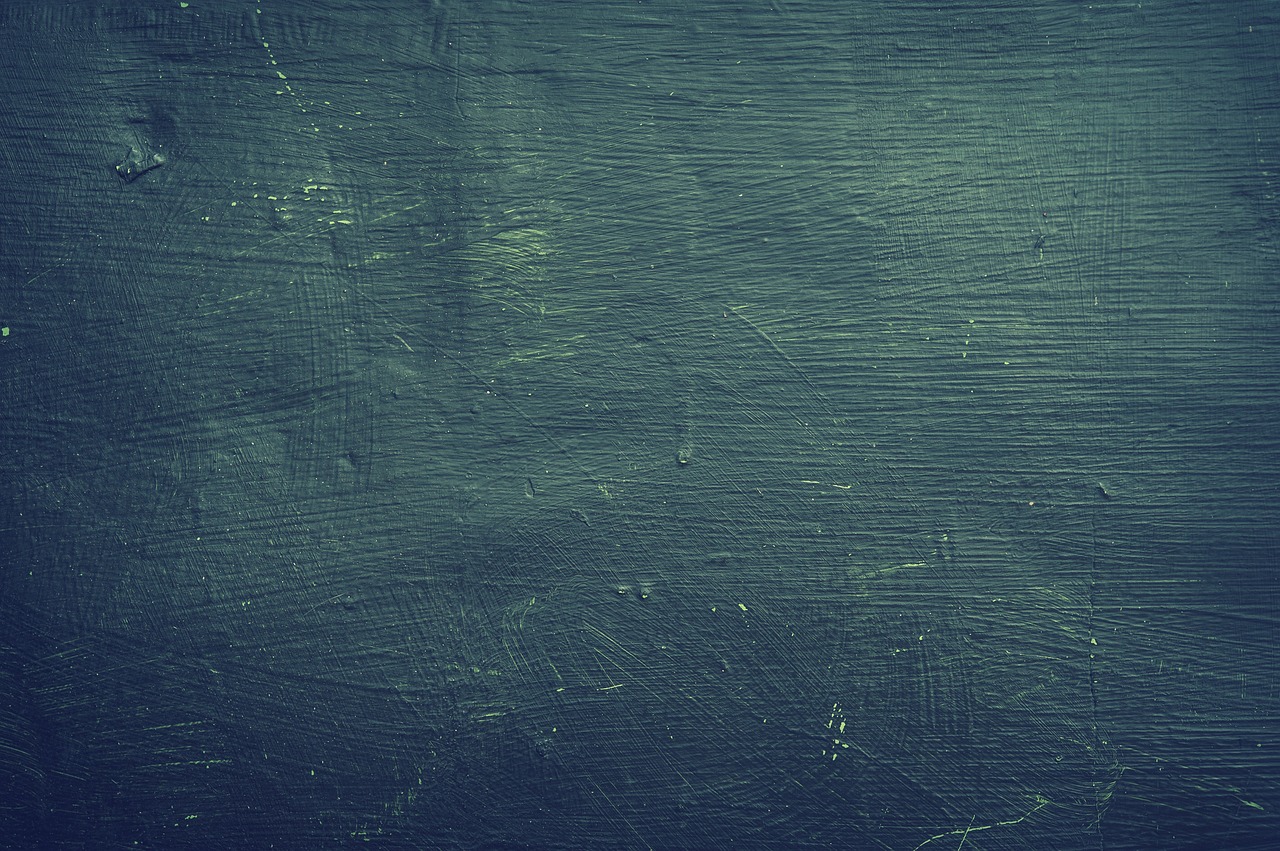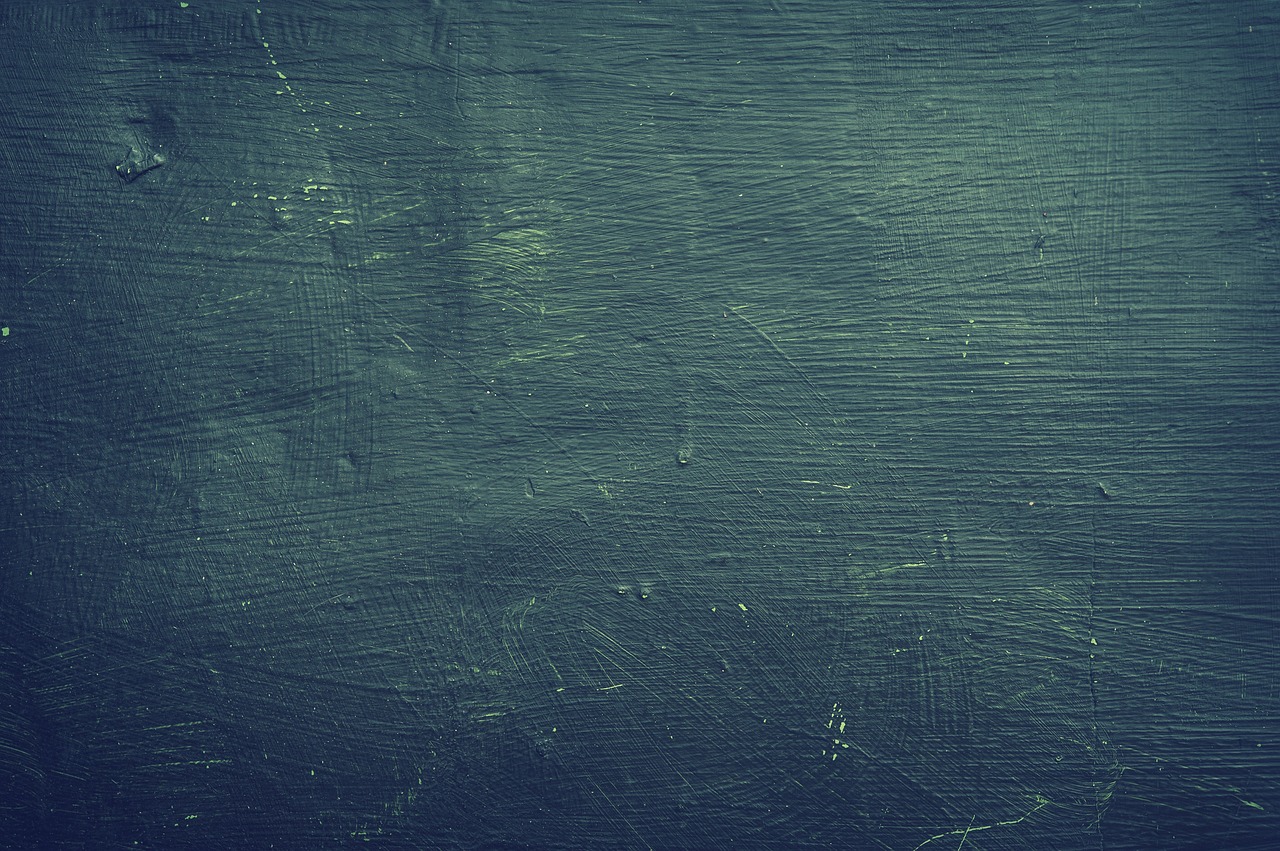 blackboard-1846865_1280
Practice ONE set daily for 12 weeks.

Open & print the sets & check out the video's


blackboard-1846865_1280
Determine your ideal dumbbell set.

You can only just manage the last repetition in the last set with your perfect form.

Brad Pamp is using a 10kg pair.
blackboard-1846865_1280
Clearance

Be certain your practitioner clears your current health status before starting.
blackboard-1846865_1280
What you can expect when finishing.

A boost in self-confidence
A healthy functional strong pain-free back
The return of coordination & balance
Muscle symmetry
Further support towards your ideal living weight & shape
Playing on....